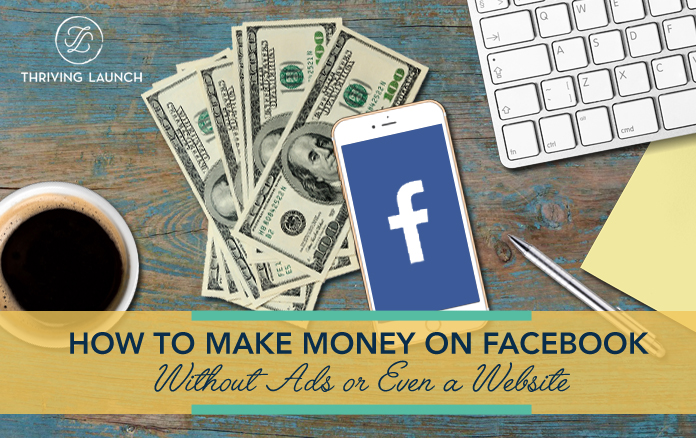 In this post I'll show you how make money on Facebook and how you can pre-sell a course, sell the idea before any work is done, test it, test it, then build it once the sales happen.
---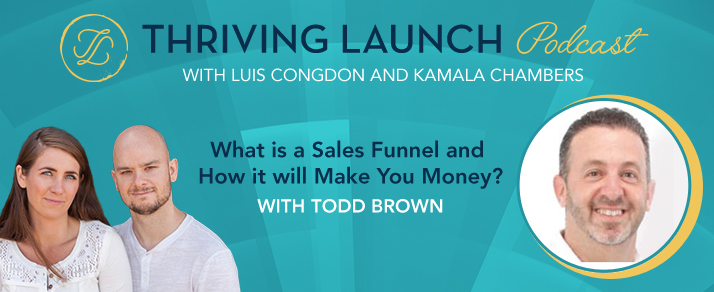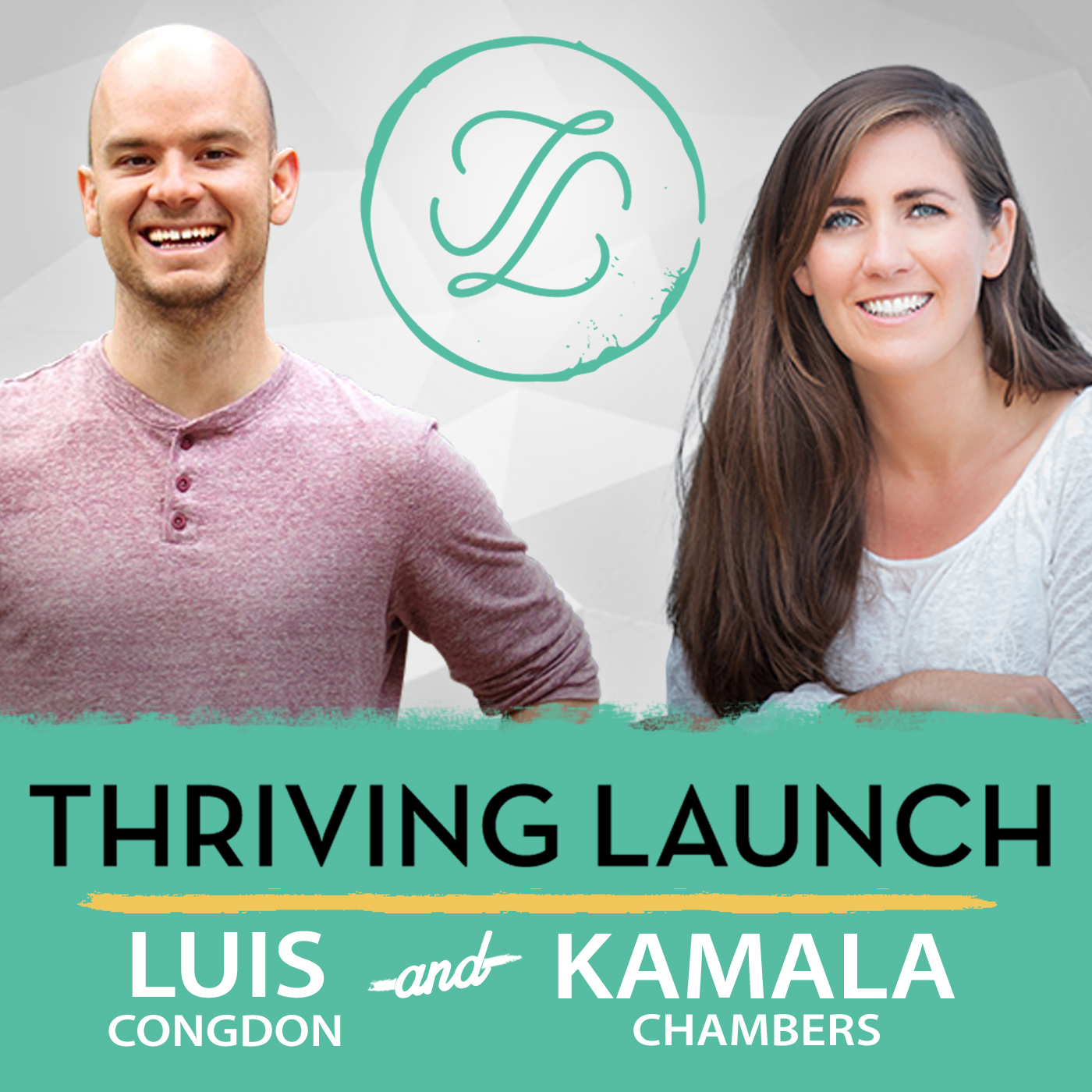 We bring on Sales Funnel expert to answer the question… what is a sales funnel and how to make money with a sales funnel.
---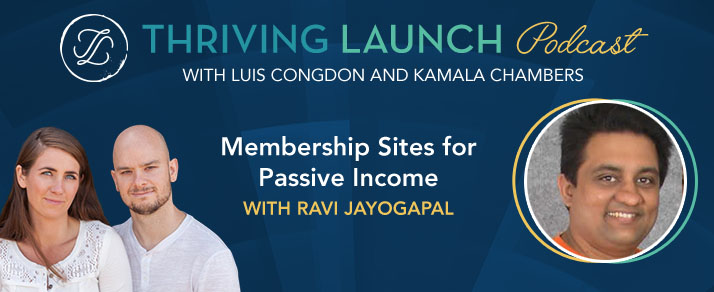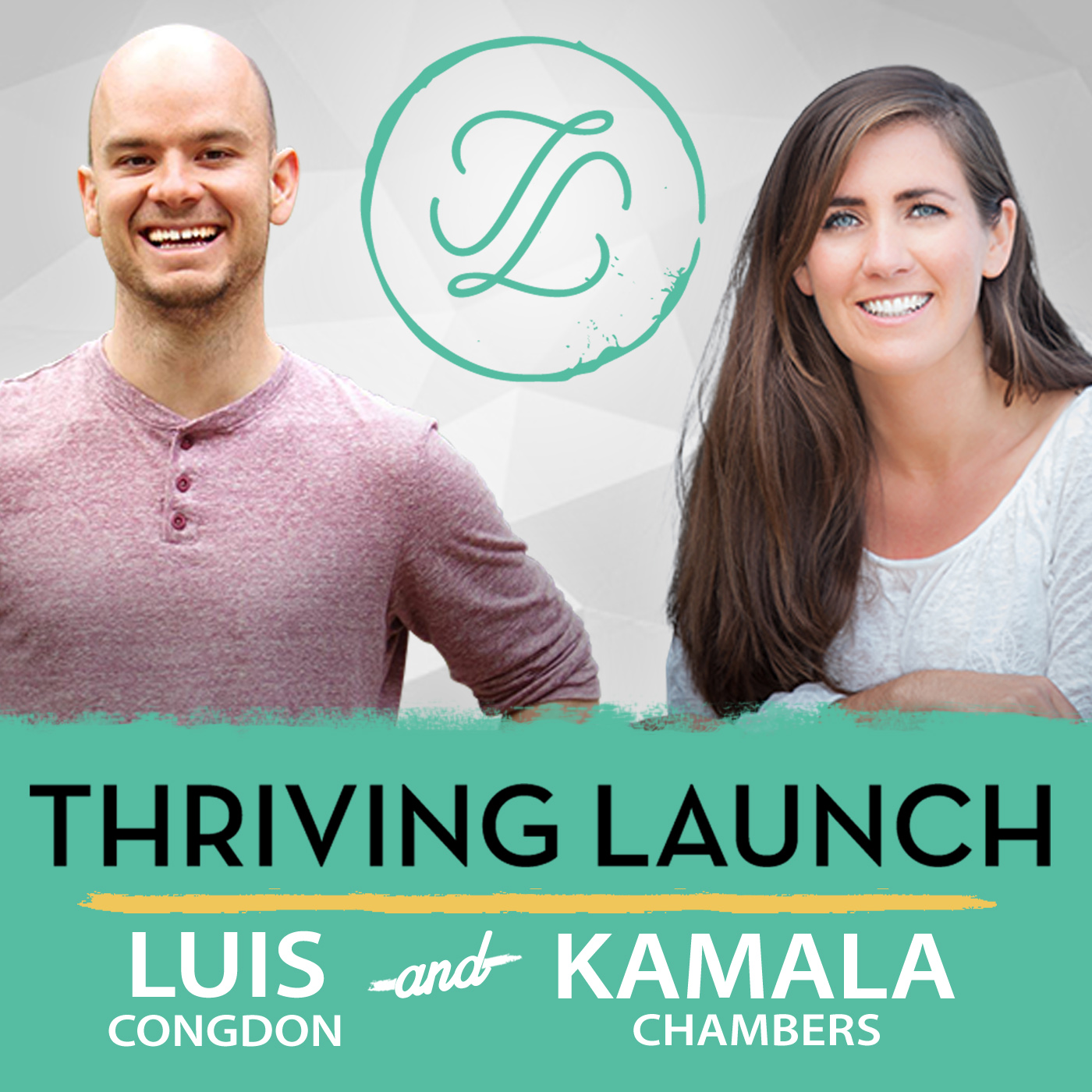 Creator of Digital Access Pass, Ravi Jayagopal shares some tips on how creating membership sites can provide you with an ongoing income stream. He teaches you how to create a product and sell it again and again. He understands how hard it is to get paid once for what you built. He mentions many factors that you need to consider when creating membership sites and one of those is what you can give your subscribers with the amount that they are paying monthly.
---