Launch With Podcast Production Services

The Thriving Launch Leadership Podcast is the only podcast that helps you grow a business online without neglecting your health, relationships, and happiness.

Learn how to create a podcast that attracts thousands of new followers 5 times faster than everyone else. Get the Create A Podcast Launch Guide to start your own show.

Make podcast production so easy that you just record yourself talking and we'll handle the rest. With Thriving Launch podcast production, we'll launch your pro-quality show fast.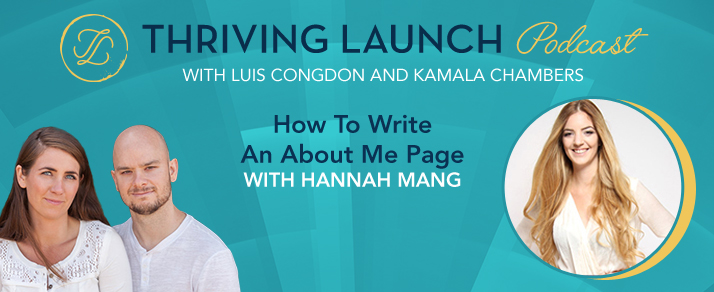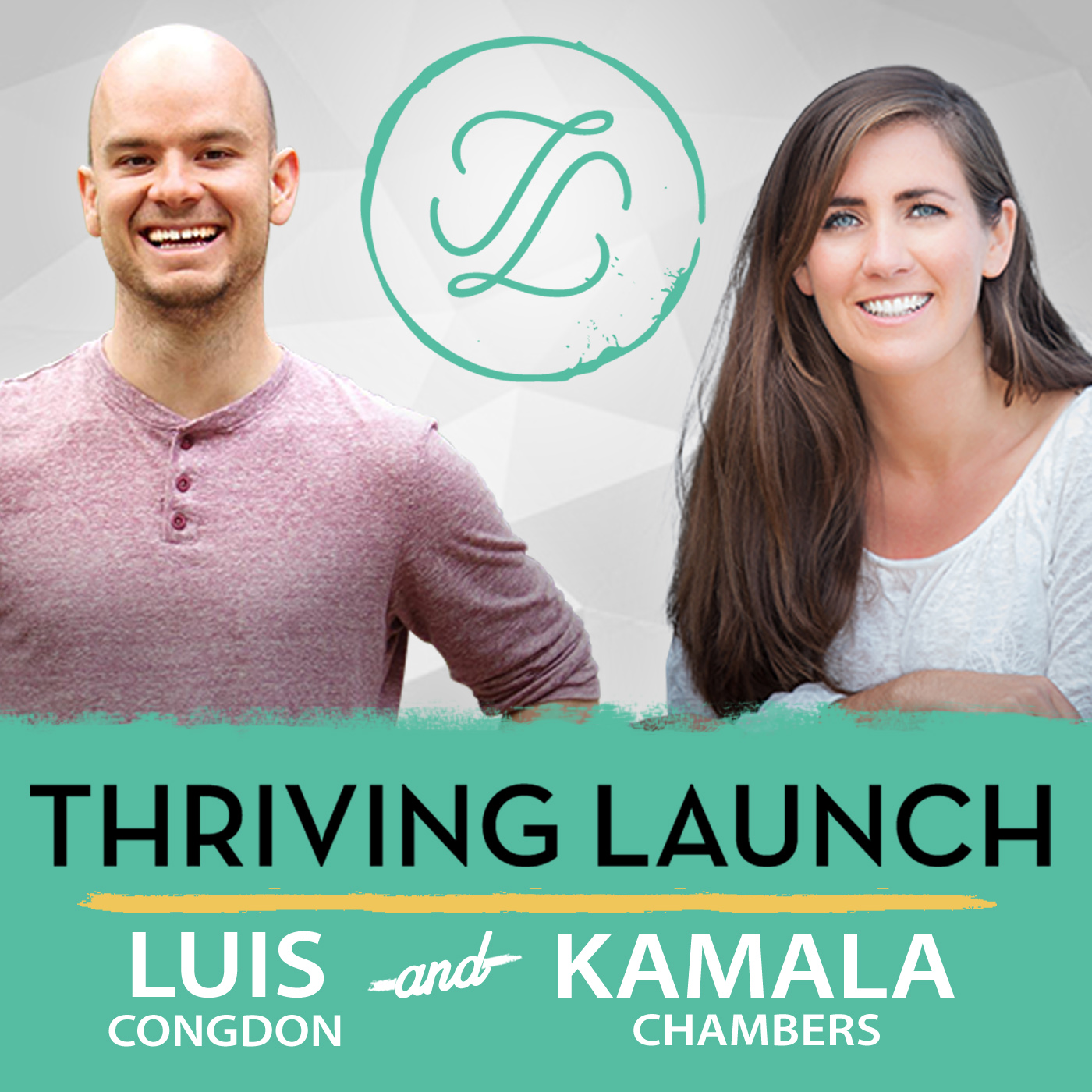 The About Page gets one of the highest visits therefore we must put emphasis on it. If you know how to write an about me page, you can increase your conversions, your options, and your sales.
In this interview with Hannah Mang, an About Page expert, she will teach you how to do that. It doesn't matter if you're struggling with writing as long as you understand and care about your audience. It's all about connection and trust.
The Thriving Launch community will get all the needed ingredients on how to write an about me page.
---