Attract Your Following And Get Your Message Heard
How To Make Passive Income
How to make passive income, live your dreams and travel the world (or work from home). Learn how to create awesome online courses.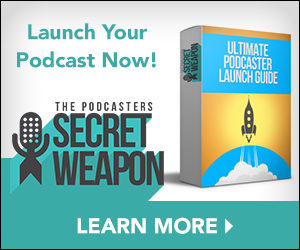 How To Create A Podcast
Learn how to create a podcast that attracts thousands of new followers 5 times faster than everyone else.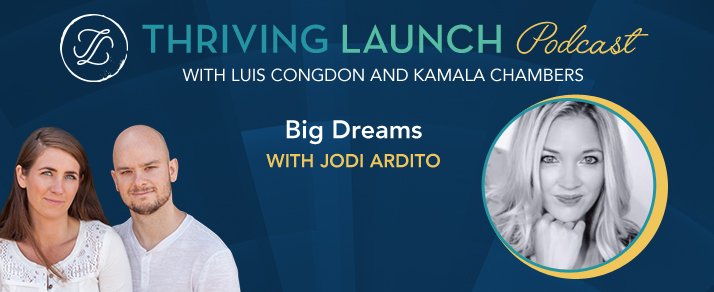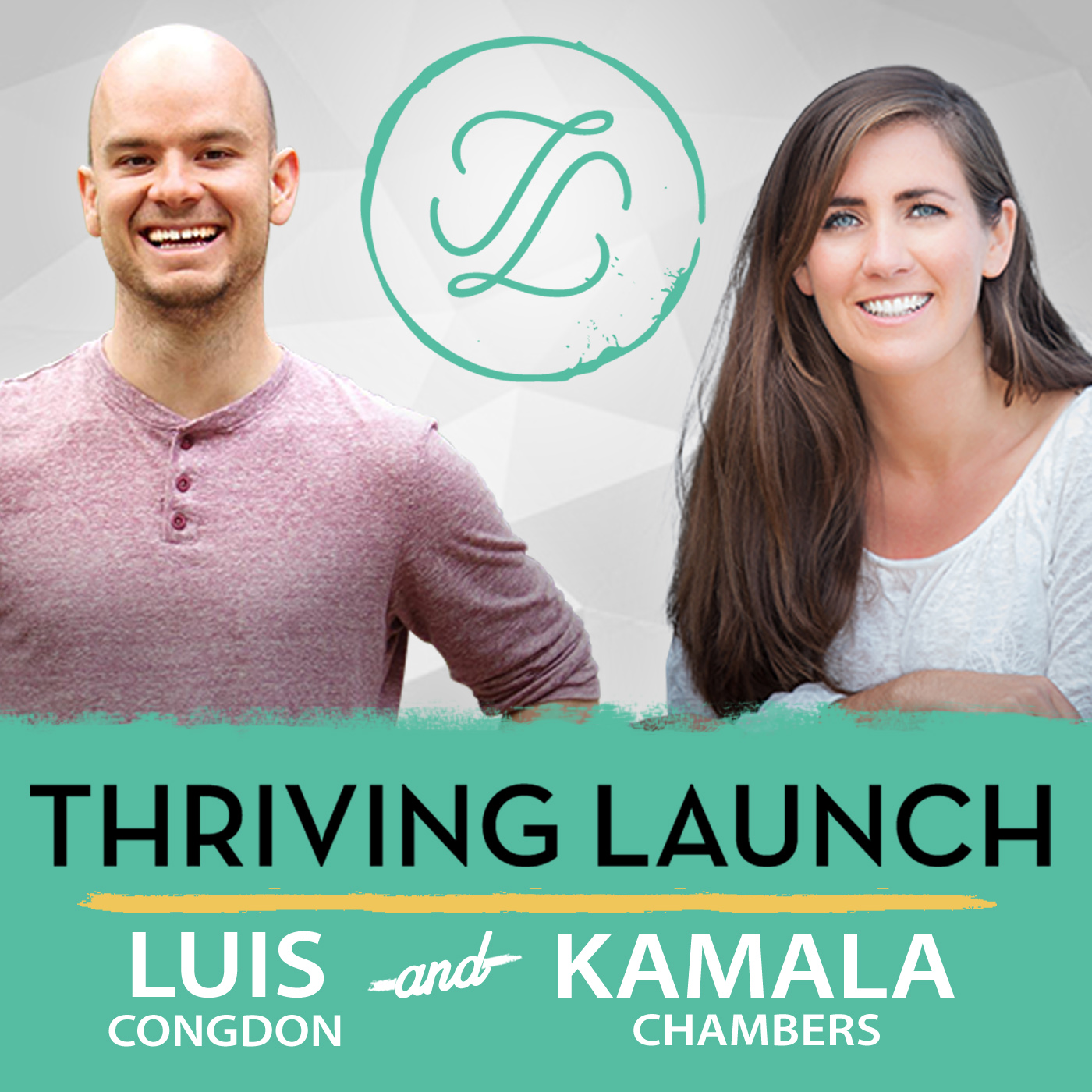 Entrepreneurs are people with big dreams. Sometimes, the problem isn't generating goals, but instead, it's making our big dreams happen. If you have a creative mindset, you might get flooded with big dreams all the time. But how do we take those goals and make them happen?
Jodi Ardito, also known as the Big Idea Girl, shares tips on how we can create focus and take our big dreams and turn them into reality.
---