Launch With Podcast Production Services

The Thriving Launch Leadership Podcast is the only podcast that helps you grow a business online without neglecting your health, relationships, and happiness.

Learn how to create a podcast that attracts thousands of new followers 5 times faster than everyone else. Get the Create A Podcast Launch Guide to start your own show.

Make podcast production so easy that you just record yourself talking and we'll handle the rest. With Thriving Launch podcast production, we'll launch your pro-quality show fast.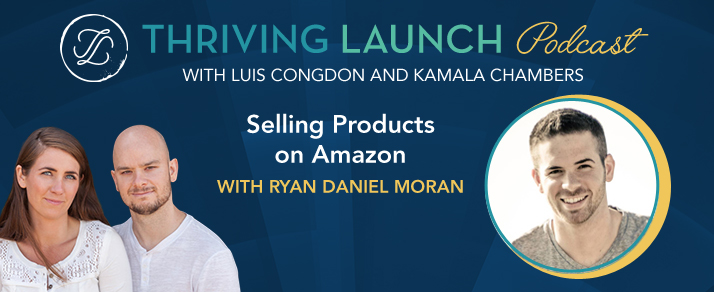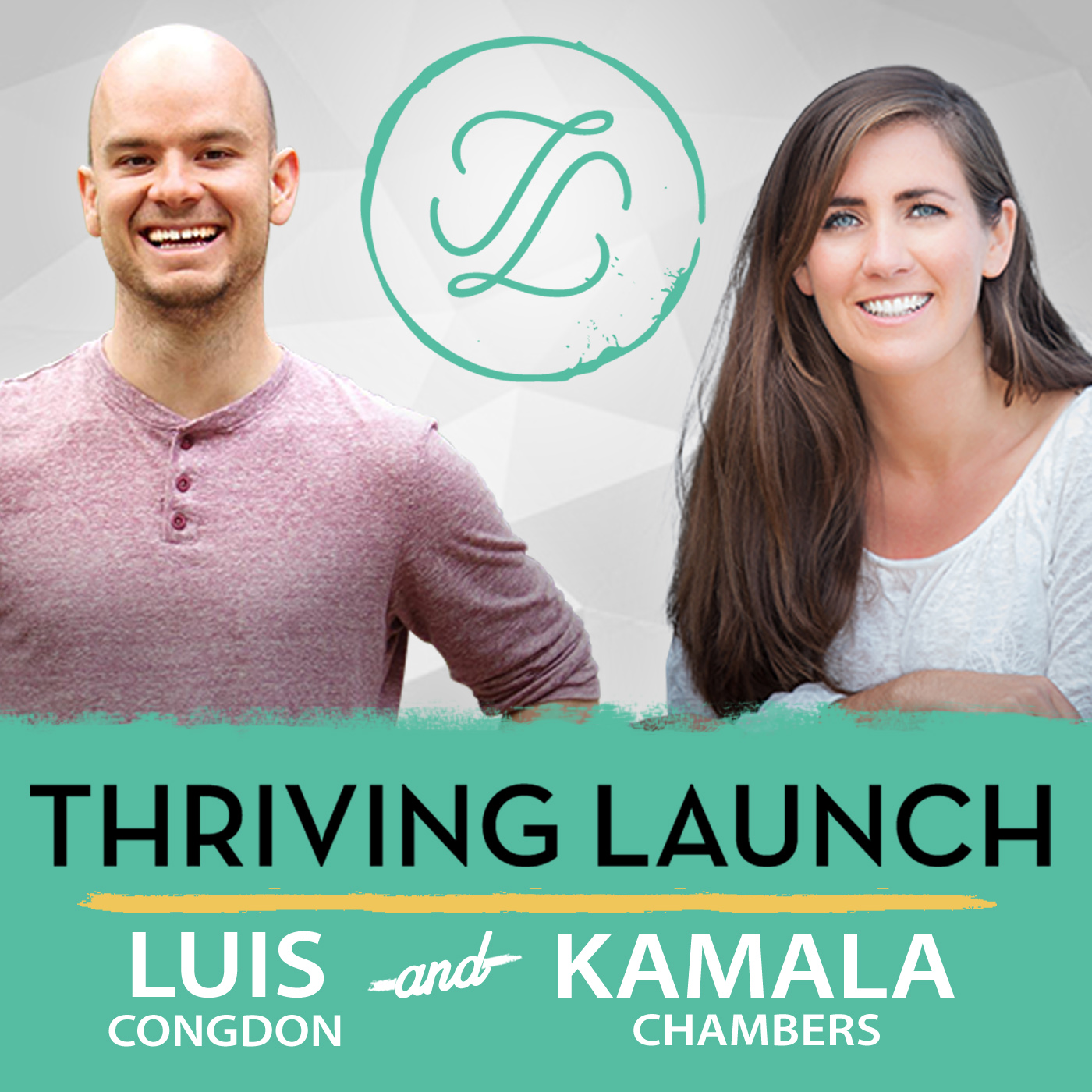 Nothing is truly impossible. It's just a mindset. You can even have a multi-million dollar business just by selling products on Amazon.
Ryan Daniel Moran, a very successful entrepreneur, lived up to this quote. When he was a teenager, he was able to build a business on Amazon from scratch around selling products on Amazon. According to him, it doesn't only take hard work, but also being intentional of what you want to experience in life and being aligned with the people who are on the same path would move you towards your goals.
---