Launch With Podcast Production Services

The Thriving Launch Leadership Podcast is the only podcast that helps you grow a business online without neglecting your health, relationships, and happiness.

Learn how to create a podcast that attracts thousands of new followers 5 times faster than everyone else. Get the Create A Podcast Launch Guide to start your own show.

Make podcast production so easy that you just record yourself talking and we'll handle the rest. With Thriving Launch podcast production, we'll launch your pro-quality show fast.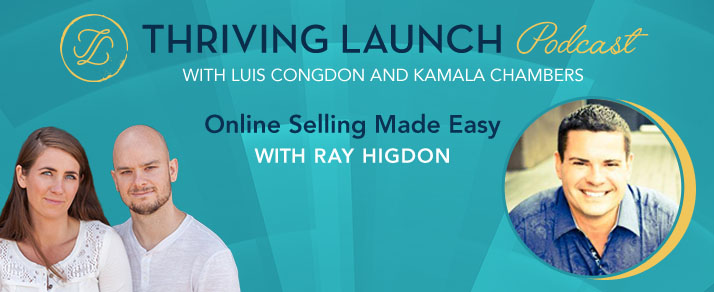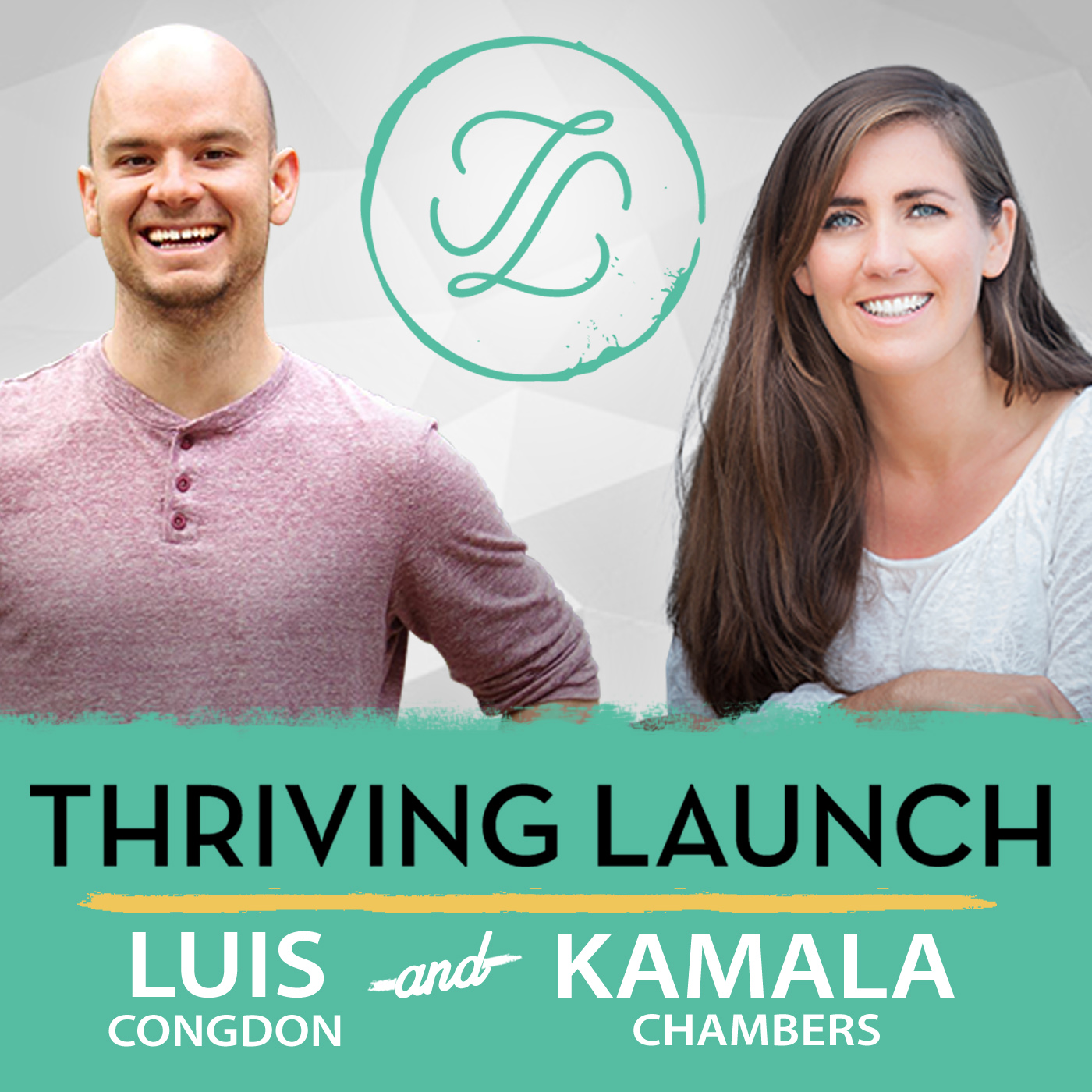 Building a massive online brand entails a lot of work, but if you do it right, online selling will be so much easier. It takes a lot of dedication and work to build a strong online brand.
Through these tips given by Ray Higdon, your workload will be lessened and selling online will be massively improved. People can now have an idea of how to do it in a more effective and profitable way.
Today he will give us ways, insights and strategies that he personally used to create a massive online brand.
---