Launch With Podcast Production Services

The Thriving Launch Leadership Podcast is the only podcast that helps you grow a business online without neglecting your health, relationships, and happiness.

Learn how to create a podcast that attracts thousands of new followers 5 times faster than everyone else. Get the Create A Podcast Launch Guide to start your own show.

Make podcast production so easy that you just record yourself talking and we'll handle the rest. With Thriving Launch podcast production, we'll launch your pro-quality show fast.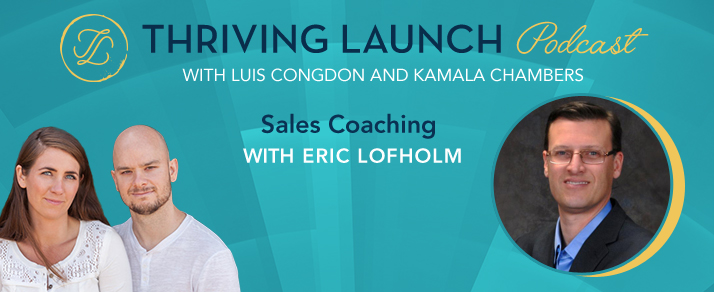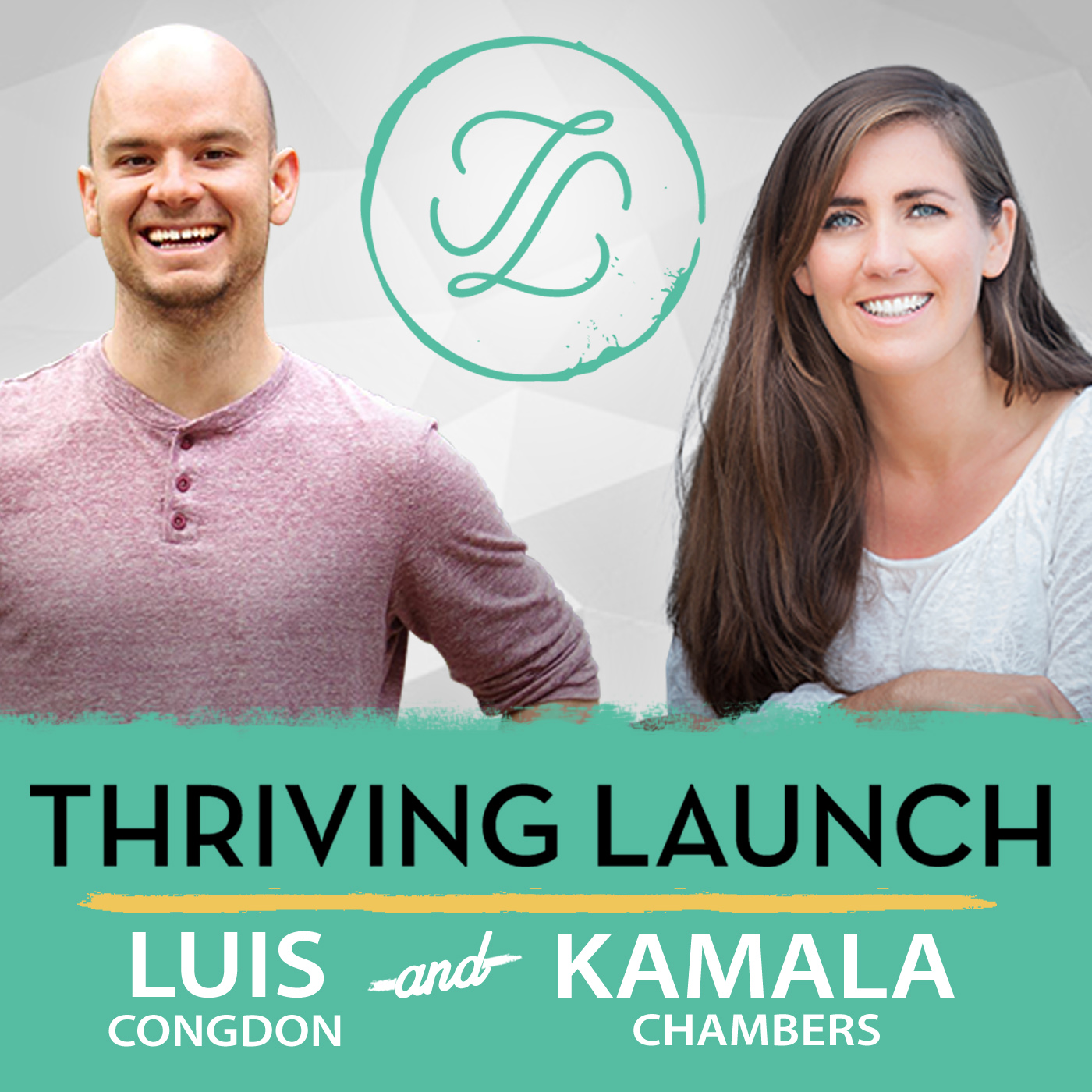 As an entrepreneur specializing in sales coaching, you need clients to enroll in your program so you can teach them to be successful. Many coaches are struggling with having the conversion conversation and closing the deal.
In this episode, Master Sales Trainer, Eric Lofholm, teaches you how to create a desire in your potential clients that has them wanting your offer before you attempt to close the deal. He says the key is to approach closing a new client a heart-centered way.
Eric even gives away scripts that you can use to make people want to enroll and be coached by you.
---