Launch With Podcast Production Services

The Thriving Launch Leadership Podcast is the only podcast that helps you grow a business online without neglecting your health, relationships, and happiness.

Learn how to create a podcast that attracts thousands of new followers 5 times faster than everyone else. Get the Create A Podcast Launch Guide to start your own show.

Make podcast production so easy that you just record yourself talking and we'll handle the rest. With Thriving Launch podcast production, we'll launch your pro-quality show fast.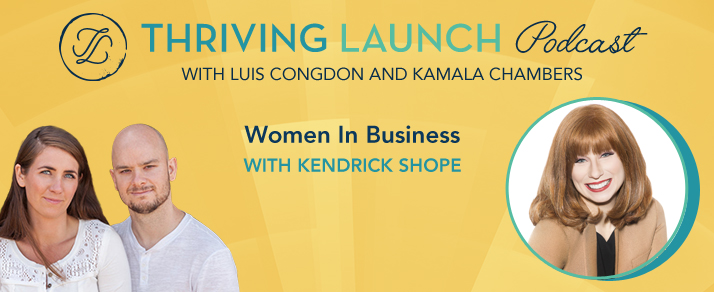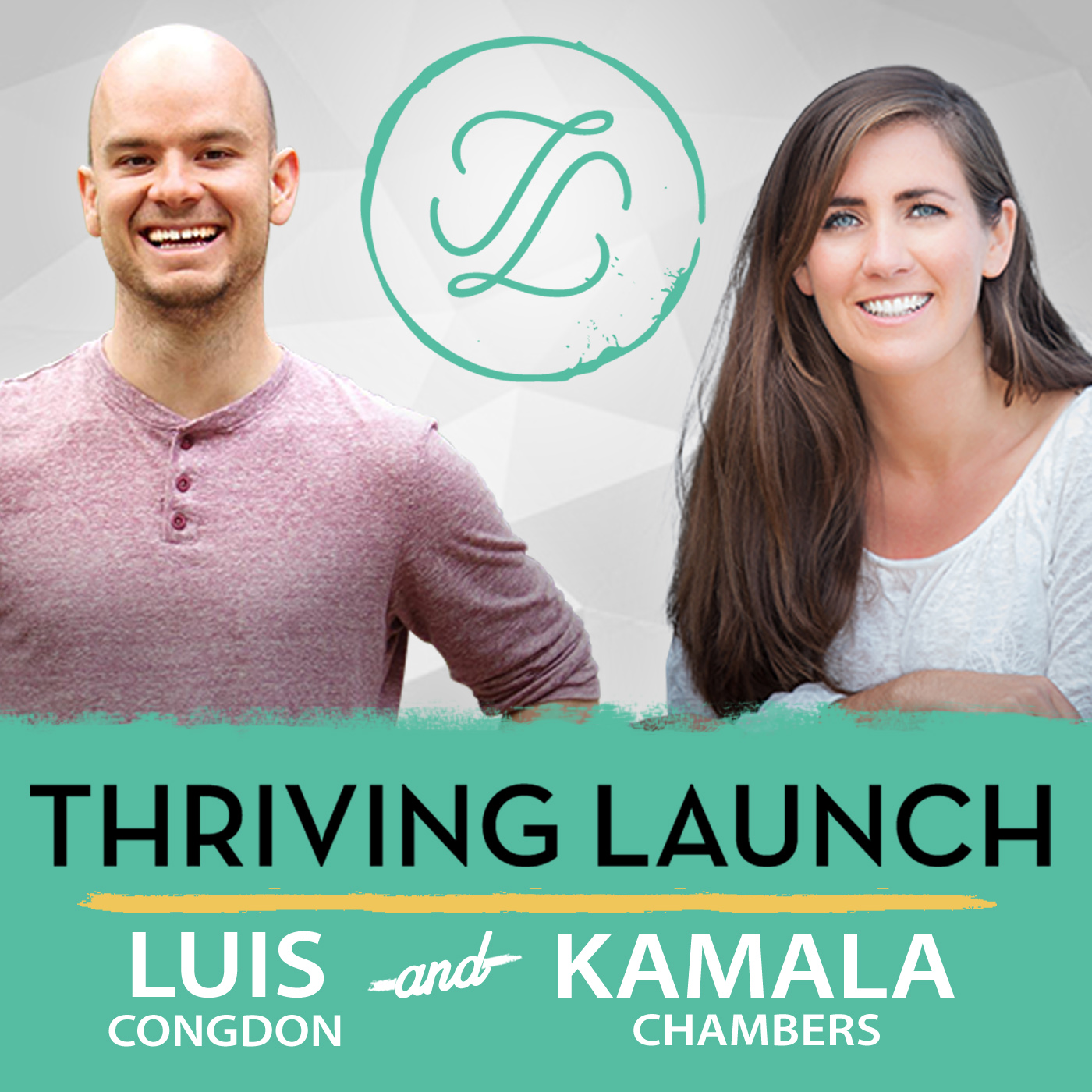 Research shows that men and women in business have biological differences, which affect the way they sell.
On this episode, Kendrick Shope, the creator of Sell Like A Woman, helps us understand how and why men and women are different when it comes to selling.
She also shares a formula that everyone can use to make selling easy.
---