Launch With Podcast Production Services

The Thriving Launch Leadership Podcast is the only podcast that helps you grow a business online without neglecting your health, relationships, and happiness.

Learn how to create a podcast that attracts thousands of new followers 5 times faster than everyone else. Get the Create A Podcast Launch Guide to start your own show.

Make podcast production so easy that you just record yourself talking and we'll handle the rest. With Thriving Launch podcast production, we'll launch your pro-quality show fast.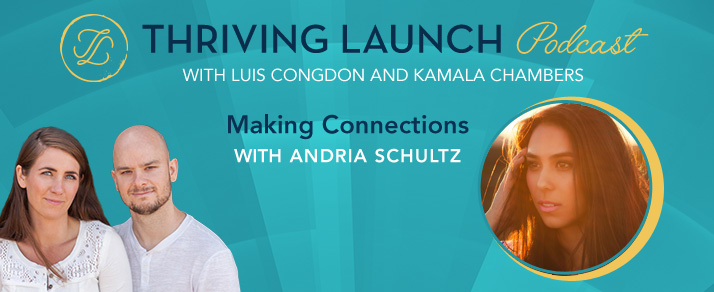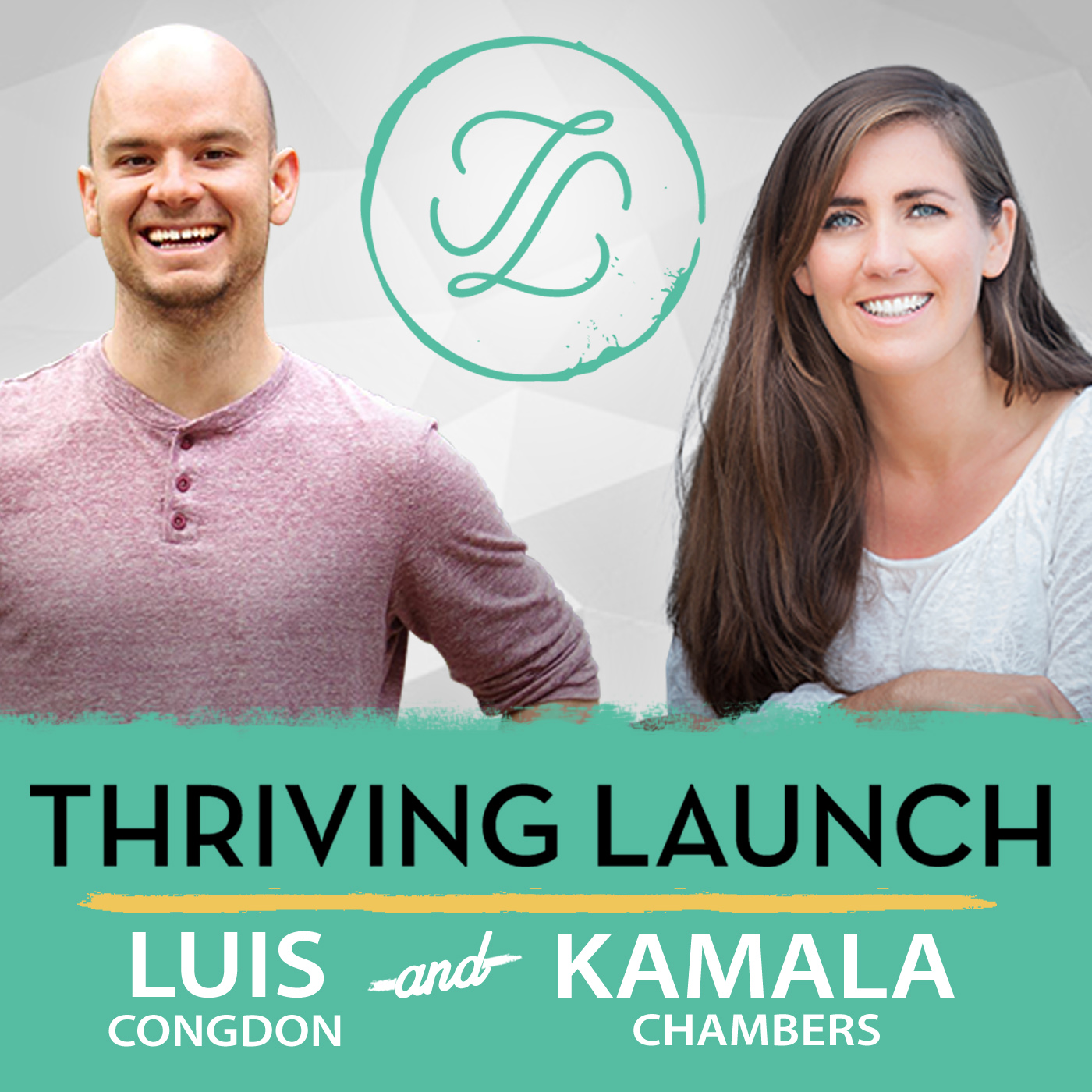 Making connections with celebrities and leaders is easy when you present yourself as an asset.
In this episode, Andria Schultz, who teaches millennials about making connections in the entertainment industry, talks about the mindset required to reach out to influencers and build a network.
Learn how to build your network correctly and get tips for making contacts who can help you succeed.
---