Launch With Podcast Production Services

The Thriving Launch Leadership Podcast is the only podcast that helps you grow a business online without neglecting your health, relationships, and happiness.

Learn how to create a podcast that attracts thousands of new followers 5 times faster than everyone else. Get the Create A Podcast Launch Guide to start your own show.

Make podcast production so easy that you just record yourself talking and we'll handle the rest. With Thriving Launch podcast production, we'll launch your pro-quality show fast.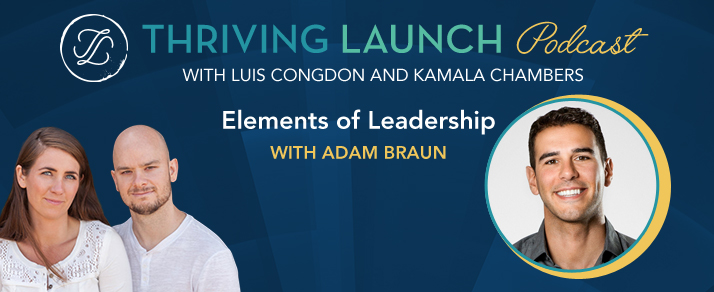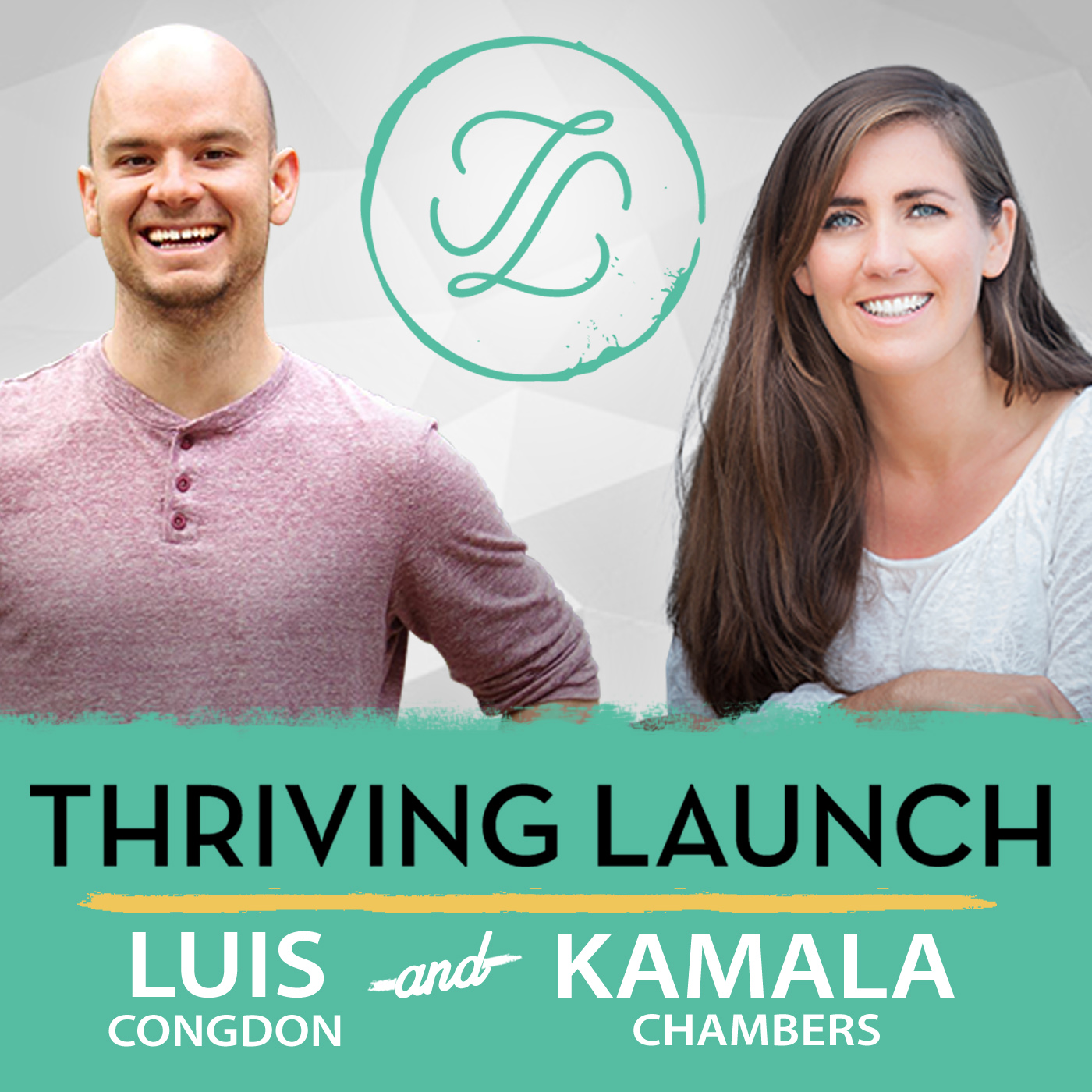 Learning the core elements of leadership will help you become the best leader possible.
In this episode with speaker and New York Times best-selling author Adam Braun, he's going to talk about leadership and how to become a better and more effective leader.
It's crucial to have a good leader who can inspire others to work efficiently and productively. This allows the organization or company to move forward and attain its goals.
---