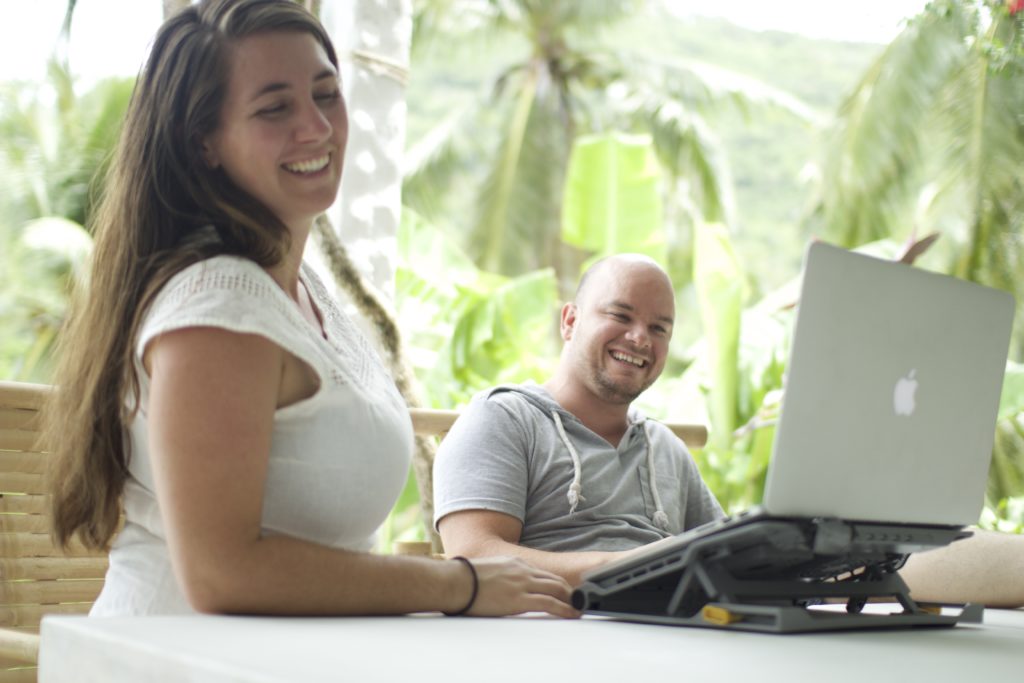 Kamala and Luis are committed to helping entrepreneurs and businesses use the online sphere to make money and get their messaging heard.
Luis met Kamala while he was working his full-time job as a Senior Director, managing 30+ staff, and in charge of a budget that was over 2 million dollars. His busy job demanded he oversee three job sites, meet with heads of various companies, and assure the retention of donors, staff and clientele was top-notch.
It was a high-stress job. He was burning out fast.
3 months into their relationship, Kamala convinced Luis to leave his desk job and travel the world.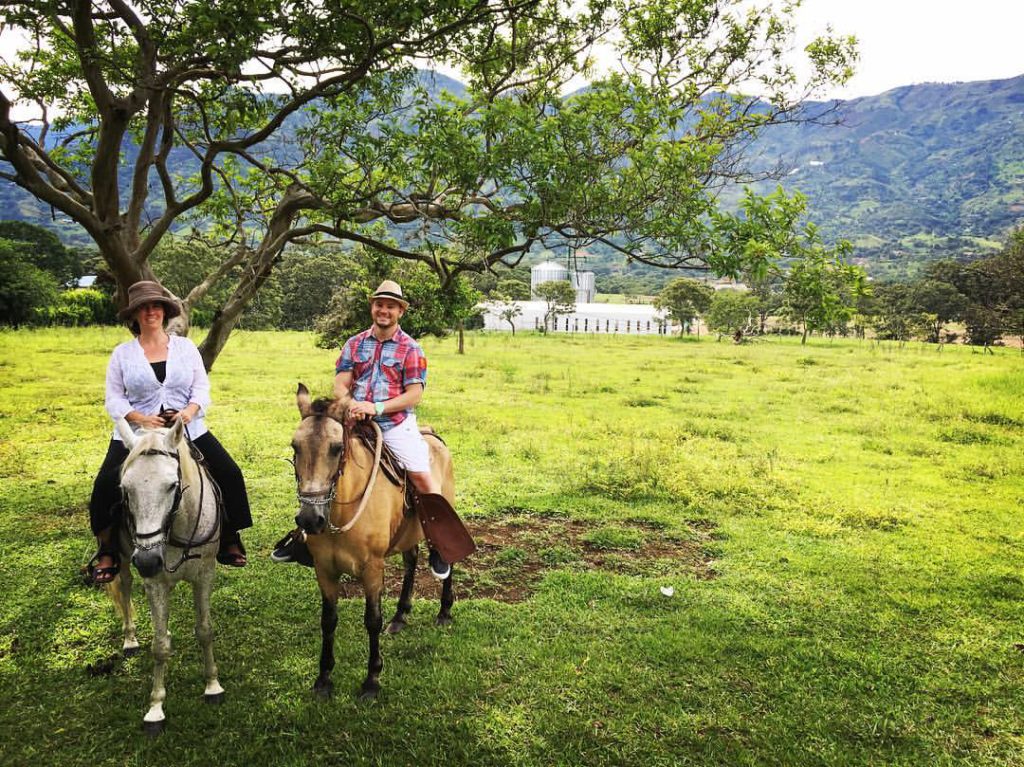 Within a year of being together, they had traveled 6 counties, launched a hit podcast, published an Amazon bestseller, and they started teaching others how to succeed online.
In their second year, they grew a 6 figure a year business and shared stages with veterans in the marketing, public speaking, relationships, dating, and multiple other niches.
Their 
online business allows them to travel the world, interview world leaders like Robert Kioyaski, Dr. Harville Hendricks, Russell Brunson, Marianne Williamson, Don Miguel Ruiz, and just about anybody their hearts desire.
They help entrepreneurs take their business to the next level and get more publicity, attention, and sales.