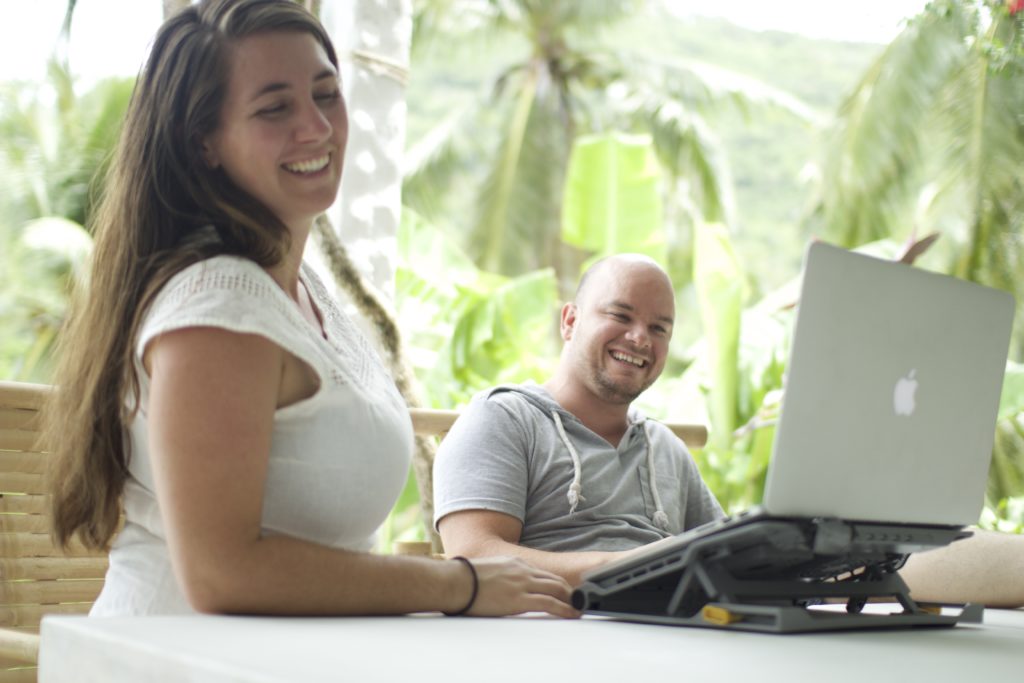 Kamala and Luis are committed to helping entrepreneurs get recognized and make money online so they can live a life of freedom.
They met while they were both relationship coaches.
Kamala had run her own business since she was 19. Luis was trying to run his own business, while working 60+ hours a week managing three shelters for homeless women.
He was burning out fast.
3 months into their relationship, Kamala convinced Luis to leave his desk job and travel the world.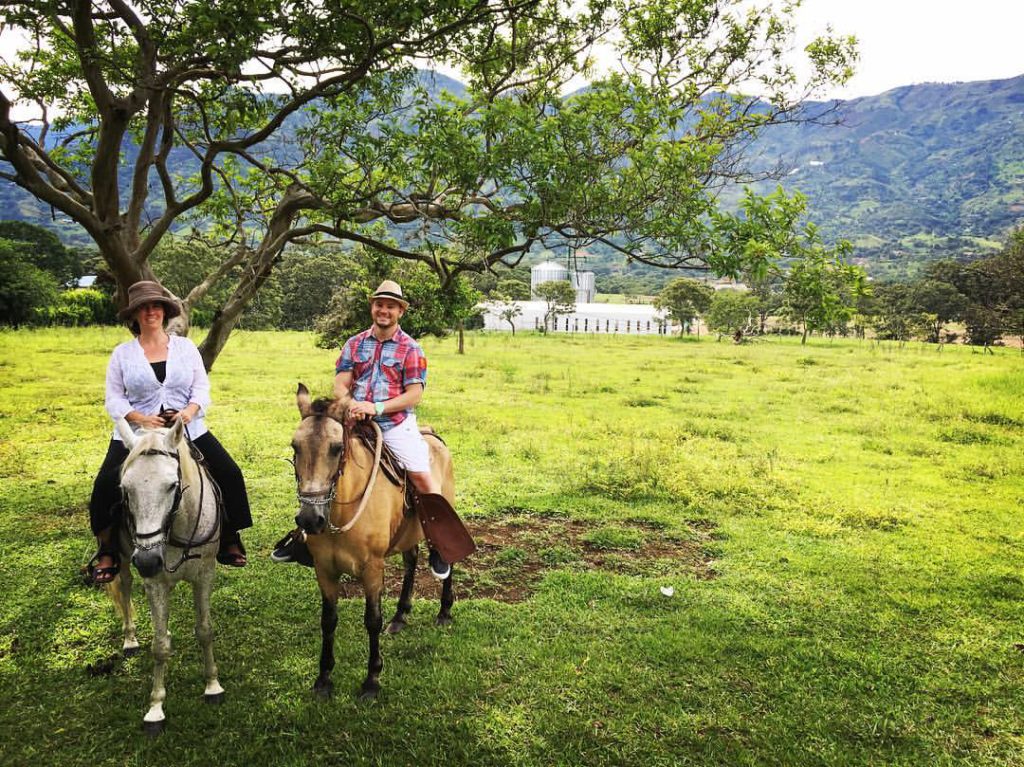 Within a year of being together, they had traveled 6 counties, launched a hit podcast, published an Amazon bestseller, and they started teaching others how to succeed online.
In their second year, they grew a 6 figure a year business and shared stages with veterans in the marketing, public speaking, relationships, dating, and multiple other niches.
Their 
online business allows them to travel the world, interview world leaders like Robert Kioyaski, Dr. Harville Hendricks, Russell Brunson, Marianne Williamson, Don Miguel Ruiz, and just about anybody their hearts desire.
They help entrepreneurs take their business to the next level and get more publicity, attention, and sales.