Attract Your Following And Get Your Message Heard
How To Make Passive Income
How to make passive income, live your dreams and travel the world (or work from home). Learn how to create awesome online courses.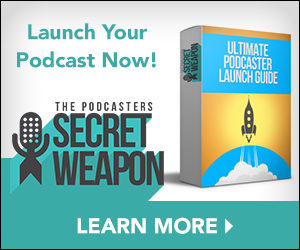 How To Create A Podcast
Learn how to create a podcast that attracts thousands of new followers 5 times faster than everyone else.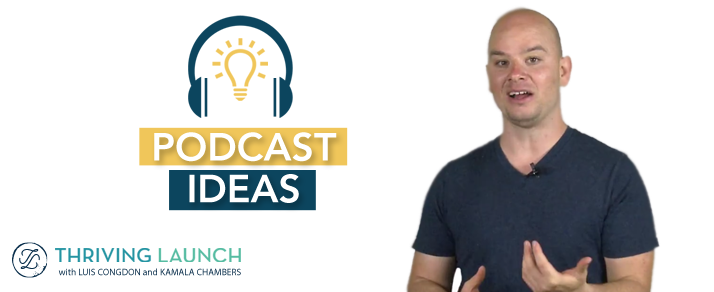 Hey, I'm going to share in this video some podcast ideas on how to overcome the fear of starting a podcast because you're worried you don't have enough content.
I'm going to show you how to have so much content and make it, so you don't even have to create it and be the one that's generating the information.
I'm going to show you how easy it is to leverage someone else for content and use that as your own content.
---