Attract Your Following And Get Your Message Heard
How To Make Passive Income
How to make passive income, live your dreams and travel the world (or work from home). Learn how to create awesome online courses.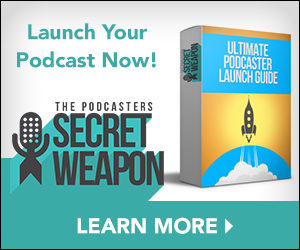 How To Create A Podcast
Learn how to create a podcast that attracts thousands of new followers 5 times faster than everyone else.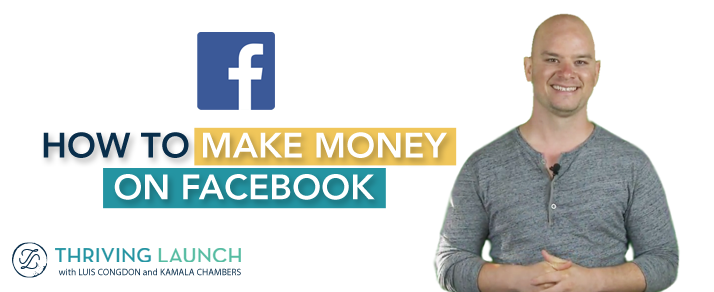 Today, we're going to talk about how to make money on Facebook and not only that but also how to do so organically without spending a penny on ads.
This is Luis Congdon, creator of the Profit from Facebook Course, Profit from Facebook Guide, and also, endearingly called One of the Most Connected People on Facebook.
You can make money on Facebook and you can do so purely organic.
---