How To Make Passive Income – Part Four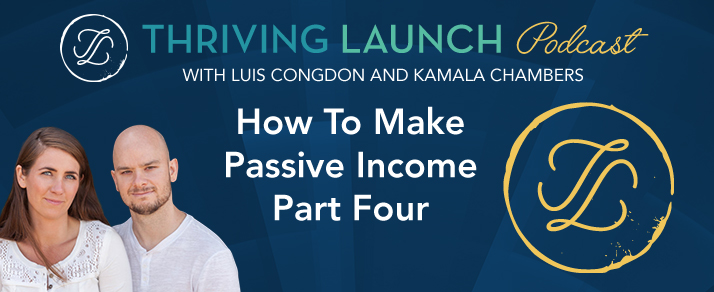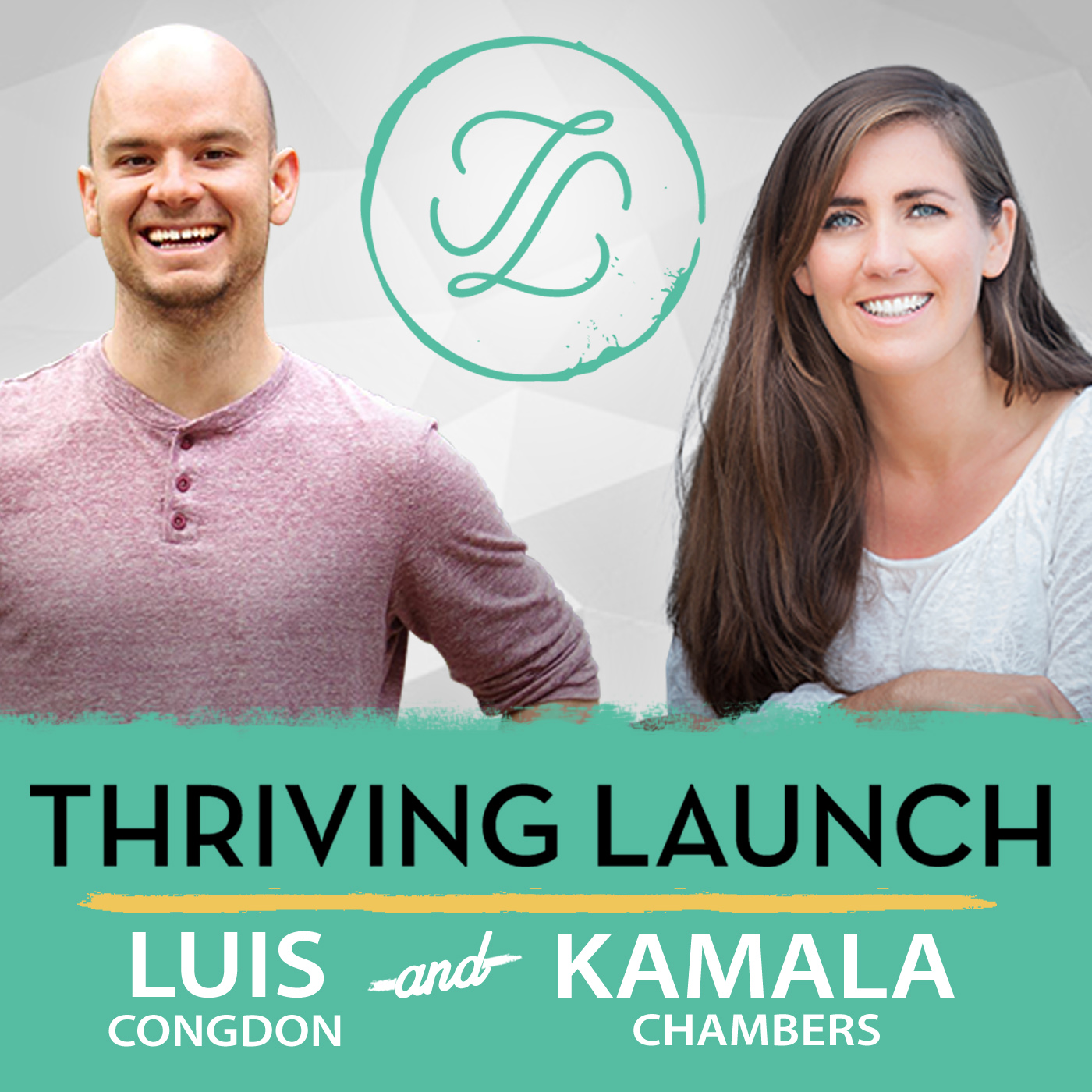 How To Make Passive Income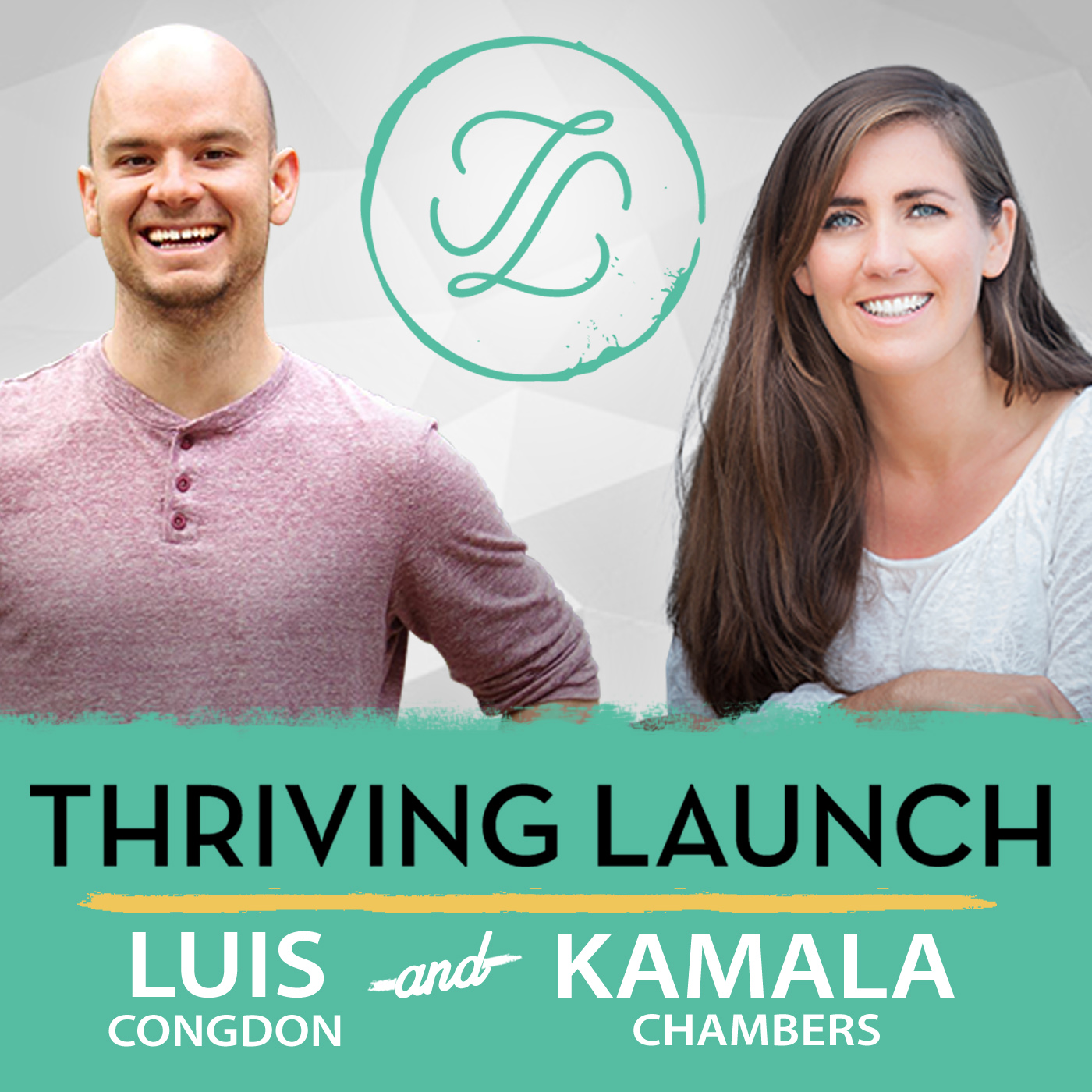 How To Make Passive Income
Imagine people buying from you without you even having to be there. This is Part Four on how to make passive income where we dive into automation. I want to talk to you about automation and automating your sales because this is what creates passive income. On this episode, I'm going to share very helpful tips and resources on how you can start getting your funnel set up and automating your sales.
How To Make Passive Income And Be Able To Automate Your Sales

Kamala Chambers

In this episode, we're going to be talking about how to make passive income. This is part four on how to make passive income. We are  going to talk about automation.
In this episode, we're talking all about how to make passive income. We're going to dive into part four.
In the first episode on how to make passive income, we talked about an overview of creating passive income. Then, we talked about really knowing your audience and asking them what they want. Then, in the second episode, we really dove into creating your own online course.
In this episode, I want to talk to you guys about automation and automating your sales. Because that creates the passive income part.
If you can set up the software to do the work for you, you don't have to be there to actually make the sell.
If you're a coach and you're always putting out content and information, and you have to rely on getting clients one on one. Imagine taking yourself out of the equation completely having your information just recorded and then people get attracted to that.
Then, people are able to just buy without you even having to be there. So it's very leveragable. We want to set up the automation of your sales.
One part of this is going to be setting up a members' area.
When as soon as someone buys, then, they should automatically be added to a members' area. In a membership site or a membership area, they have access to all the content whether you are there or not.
How To Make Passive Income Using Funnels

Kamala Chambers

All of the stuff you recorded, and all the information that walks them through is protected. All the modules that gets them to the result they want is in a password protected website. They only get the password in the log-in when they buy from you. That's going to be a really essential part.
Another essential part is getting a funnel set up to sell for you. What it means is that if you look at a blog site like thrivinglaunch.com. It has all these different things going on, we have an About Page, Services, Contact Page, and a lot of different things. All the podcast episodes are hosted there.
A site like that is fantastic for gaining some traffic, some leverage and building your know, Like, and Trust factor. It helps people know who you are. It's kind of like your resume.
However, a website like that doesn't make sales. Because a website like that is really geared more towards letting people know what you have to offer. If you want people to buy from you, you have to tell them exactly the steps that you want them to take. It has to be laser focused.
So if you think about going to a website like thrivinglaunch.com. Maybe you click on the About Page. Then, you get distracted and then you go over here, that doesn't necessarily mean that you are on a focused path.
What we want you to do is you need to create a specific website for each product that you have to offer.
Now that you have your online course outline that we did in the last episode in Part Three, we really want you to set up a way to automate your sales.
How To Make Passive Income And Nurture Relationships

Kamala Chambers

What I do in that course is I teach you what I'm kind of teaching you here. But more in depth on how to create an online course and how to make passive income. So that's an example of a sales funnel. And what that whole focus is, is to drive sales to that and to build relationships with people. Also to give value whether they buy from you or not.
What I want to encourage everyone to do is look at getting your funnel set up and one of my favorite resources for this is ClickFunnels.
Now, I don't want to be a fangirl and I am an affiliate. If you go to thrvinglaunch.com, on the show notes page of this, we have an affiliate link there.
I would love for you to use that affiliate link. Because we're doing this podcast as a labor of love and it helps us but that's not why I'm recommending it. It's because ClickFunnels is a fantastic resource for building out your sales funnel websites and your member areas. It's a one stop shop. You can easily integrate your shopping card in there.
Now, you may say, "Well, why don't I just build it out on my WordPress site or my Squarespace site or something like that?"
Well, the good thing about ClickFunnels is that it has the members' area integrated. You can see the amount of traffic that's going to each page, which pages are working and which pages are not working. You can adjust and tweak as your sales come through of what you want to do, and where you need your focus. You need to adjust, your headline, what emails are working, what emails are not working. So it's a really great resource.
How To Make Passive Income And Derive Sales

Kamala Chambers

I've been building out funnels for years for people. I even develop my own funnel website, which is now, outdated because ClickFunnels is just far superior.
You need a way to integrate a shopping cart. You can do that with Stripe. Stripe is a great shopping cart and ClickFunnels together, there's your members' area in there.
That right there is your automation. It's the real gold. There's a lot more that goes into this.
If you want more support, make sure to go over to thrivinglaunchschool.com and get the virtual classroom that goes with this podcast episode.
Listen to the other episode as well because we're going to keep diving into how you can make passive income.
Thank you so much for tuning in. Keep thriving. I so look forward to seeing your automated sites set-up.
How To Make Passive Income Consistently

Kamala Chambers

So, if you look at the website thrivinglaunchschool.com, that is the prime example of a sales funnel website. It is a website that is just focused on driving you towards the sale.
So if you opt-in, you'll get a virtual classroom. You'll also get a workbook that's going to help you with this process that I'm walking you through. And what that does is I'm going to give you value.
You opt-in for that and I'm going to give you value whether you buy from me or not. You don't have to buy for me to give you value. I want to make sure that you walk away with something that you can really apply to your life. And that's what you want to do.
You want to find ways to give people value and nurture relationship with them over time. By having them opt-in, you are allowing them to enter your exclusive information. You are able to nurture relationship through the emails you send them over time and all of these are automated. Then, that drives people to a sales page.
As you could see if you've opted in. You'll see that I have a sales page that says, "If you need more help, if you want more information, I've helped you as possibly can for free. But if you want everything I have that's going to walk you through step 1 to step 100 to get where you want to be, point A to point Z, then you can buy this course."
How To Make Passive Income – Part Four