Instagram Growth – Zach Benson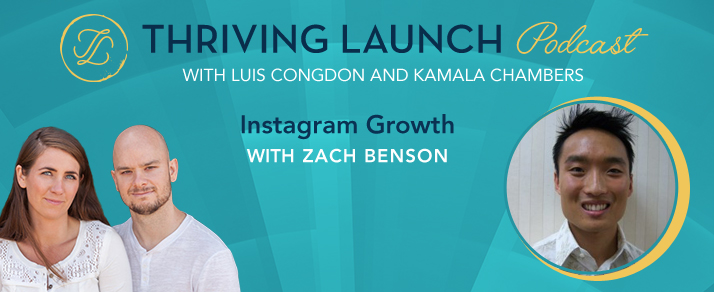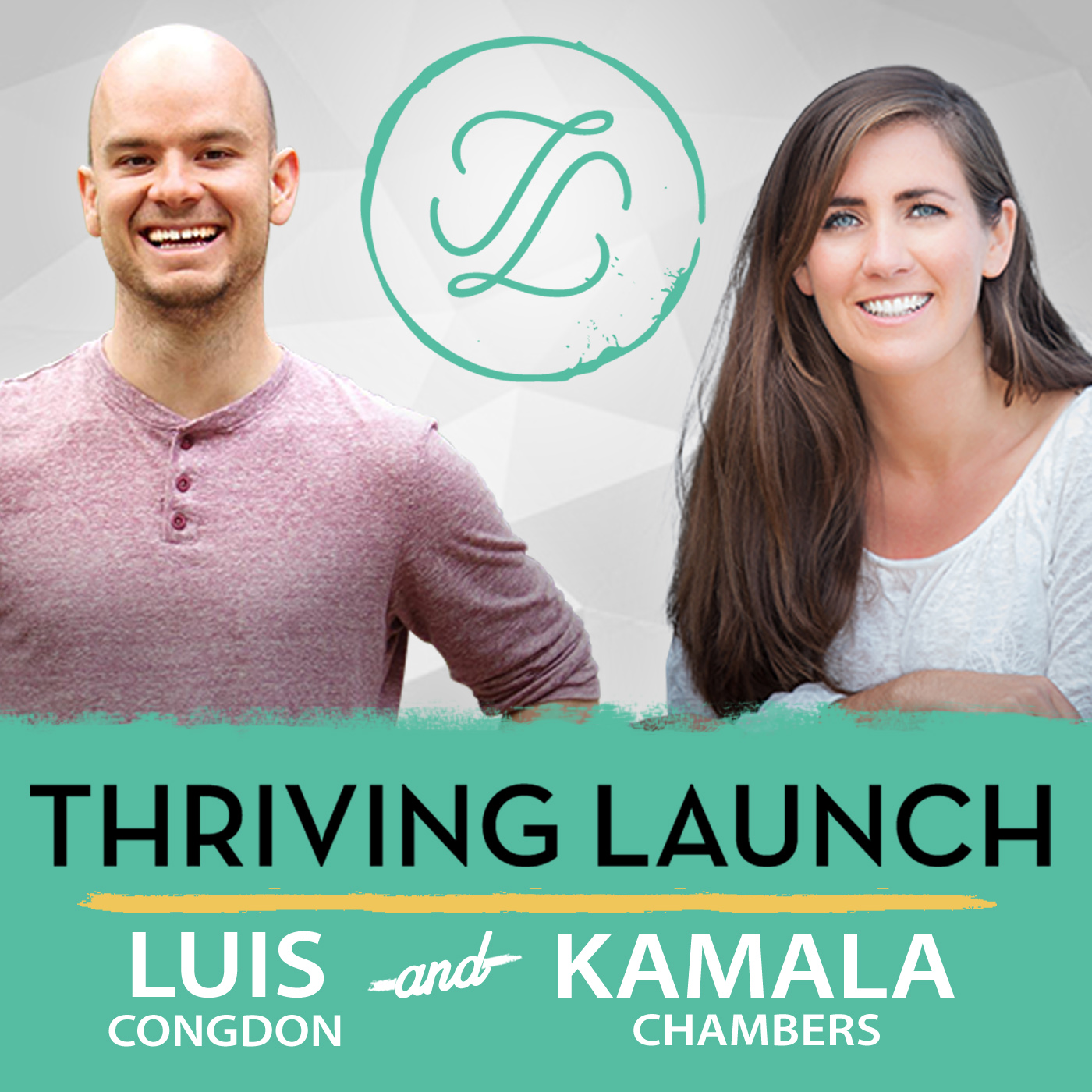 Instagram growth

SUMMARY
---
Learning how to achieve Instagram growth is essential for entrepreneurs because Instagram is an engaging platform for connecting, selling, and networking.
Zach Benson, a full-time entrepreneur, world traveler, dancer, and owner of Assistagram, has used Instagram to get sponsorships, travel the world for free, and generate leads for his business.
On this episode, he shares tips on how to grow your Instagram account and leverage it for your business.

KEY TAKEAWAYS
---

Instagram is one of the most engaging platforms.

Instagram rewards people who are active.

To grow your Instagram account, have 40% original content, and 60% curated content.

When sharing content on Instagram, the right hashtags will get you more exposure, followers, and likes.

Make an Instagram page about one of your interests, and focus on one particular niche.

It's hard to gain a lot of followers on Instagram if you're just posting about your daily life.

Curating content means resharing other people's Instagram posts and giving credit to them.

Be consistent and persistent.

Take time to like and comment on your target market's Instagram posts.

TRANSCRIPTION: INSTAGRAM GROWTH – ZACH BENSON
---