Make Money Posting Ads On Facebook – Cat Howell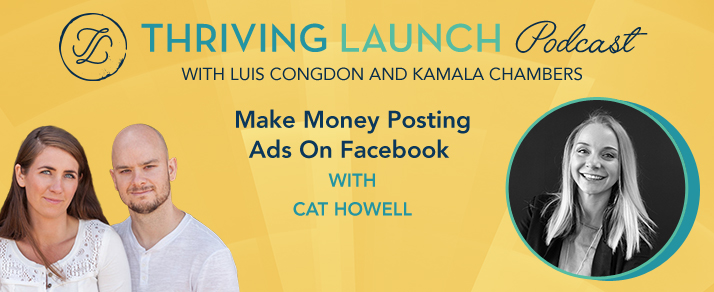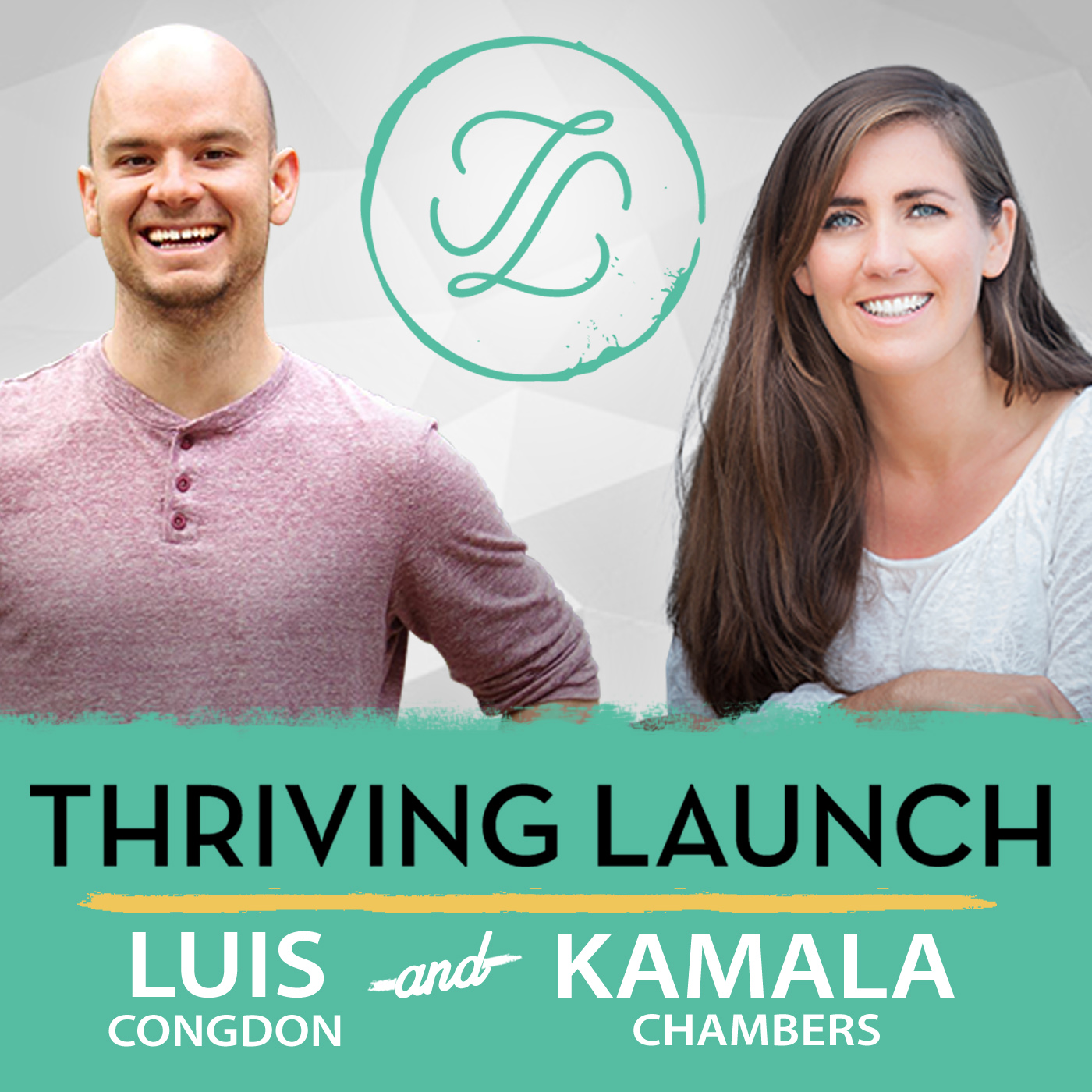 make money posting ads on Facebook

SUMMARY
---
Many people hesitate to learn how to make money posting ads on Facebook because it seems confusing and overwhelming.
On this episode, we talk with Cat Howell, the founder and CEO of Eight Loop Social, which is a Facebook ad agency. Cat shares the reasons why people fail at running Facebook ads and how you can be successful and not waste money.
Facebook marketing is like any other sales or marketing in business. There's always a chance that your ads might not work, but Cat recommends trying Facebook ads anyway because they are worth they're weight in gold.

KEY TAKEAWAYS
---

There is no other marketing channel like Facebook.

70% of being successful on Facebook is having Facebook in your corner.

You have to view Facebook marketing the same way as any other sales or marketing in your business.

Running Facebook ads has many facets allowing you to hyper-target your ideal customer.

There's nothing else that can compete with Facebook ads in the marketplace.

Track results and get Facebook to optimize for those results.

TRANSCRIPTION: MAKE MONEY POSTING AD ON FACEBOOK – CAT HOWELL
---