Launch With Podcast Production Services

The Thriving Launch Leadership Podcast is the only podcast that helps you grow a business online without neglecting your health, relationships, and happiness.

Learn how to create a podcast that attracts thousands of new followers 5 times faster than everyone else. Get the Create A Podcast Launch Guide to start your own show.

Make podcast production so easy that you just record yourself talking and we'll handle the rest. With Thriving Launch podcast production, we'll launch your pro-quality show fast.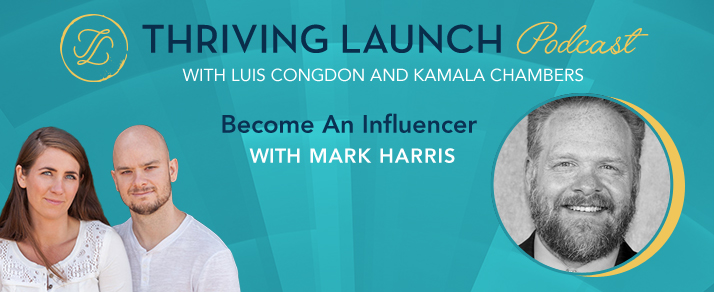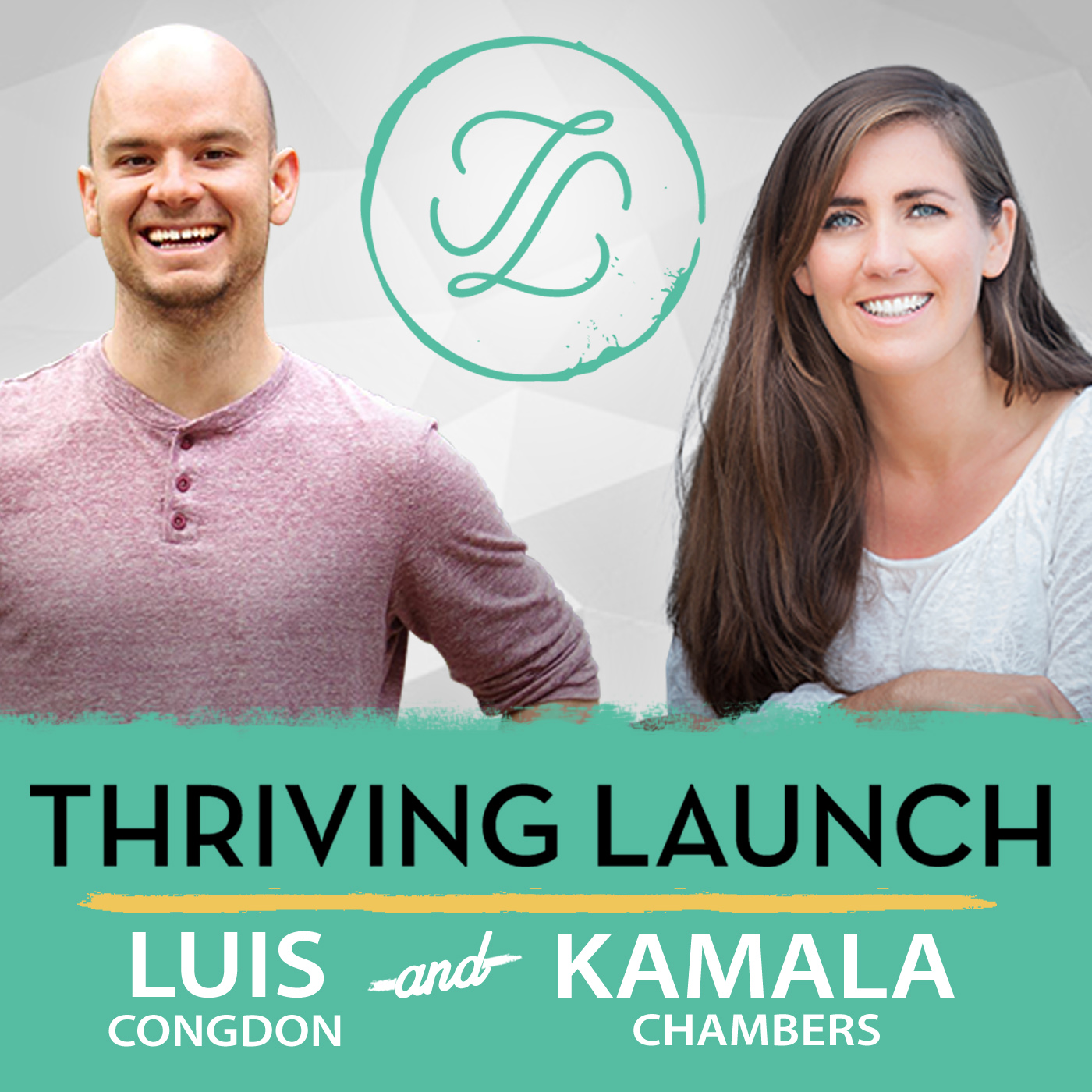 If you want to become an influencer, you must first have something influential to share like a life-changing idea.
Mark Harris, an expert on influence and affiliates, talks about influence and what it means. He also shares some valuable tips on how you can become an influencer.
People need help and guidance in different areas of their live, but they don't have time to research possible solutions to their particular problems. They need someone they trust to lead them to the right decisions.
---