Attract Your Following And Get Your Message Heard
How To Make Passive Income
How to make passive income, live your dreams and travel the world (or work from home). Learn how to create awesome online courses.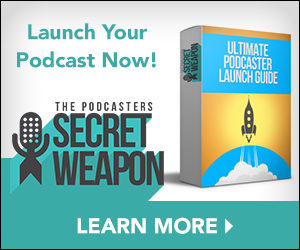 How To Create A Podcast
Learn how to create a podcast that attracts thousands of new followers 5 times faster than everyone else.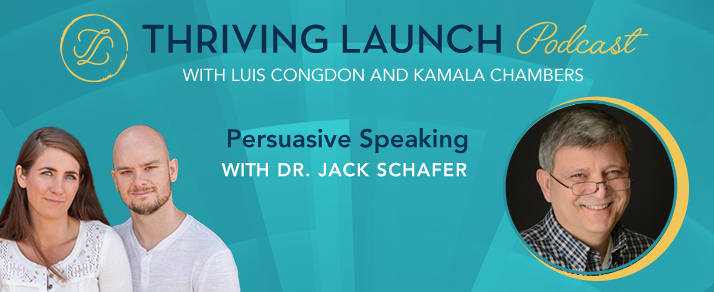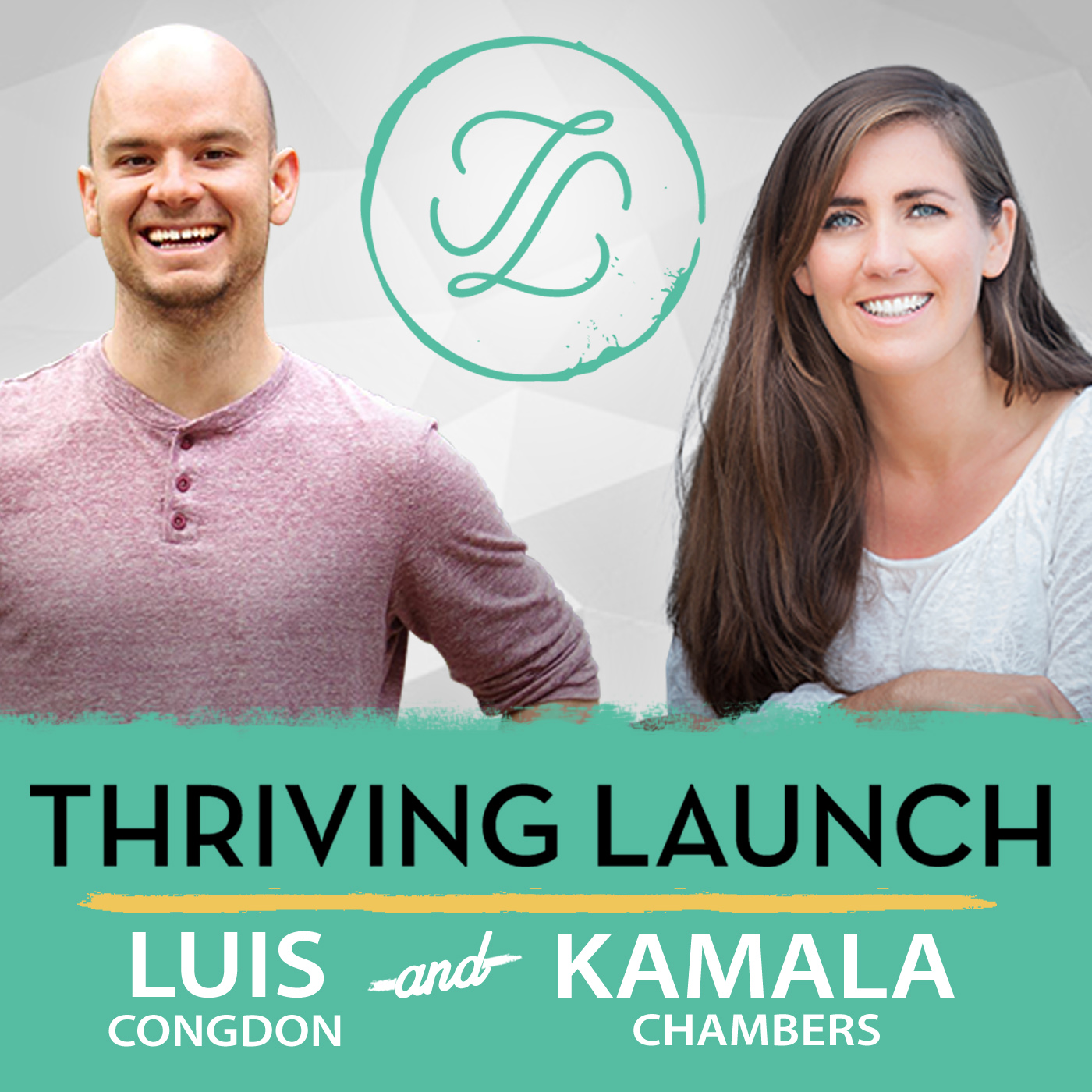 Persuasive speaking and non-verbal cues can help people who have a hard time relating to others.
Former FBI agent and author, Dr. Jack Schafer, shares some techniques we can use to develop business relationships or friendships.
Get others to like you and help you succeed by using non-verbal cues and persuasive speaking techniques.
---