Launch With Podcast Production Services

The Thriving Launch Leadership Podcast is the only podcast that helps you grow a business online without neglecting your health, relationships, and happiness.

Learn how to create a podcast that attracts thousands of new followers 5 times faster than everyone else. Get the Create A Podcast Launch Guide to start your own show.

Make podcast production so easy that you just record yourself talking and we'll handle the rest. With Thriving Launch podcast production, we'll launch your pro-quality show fast.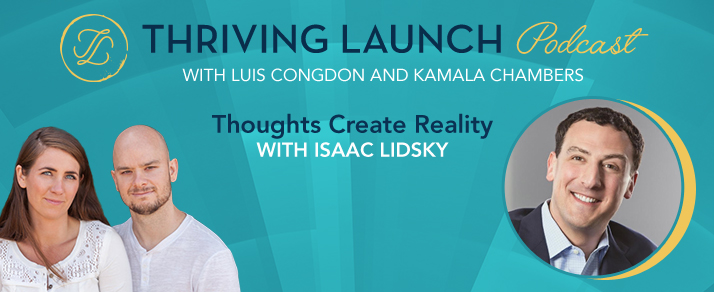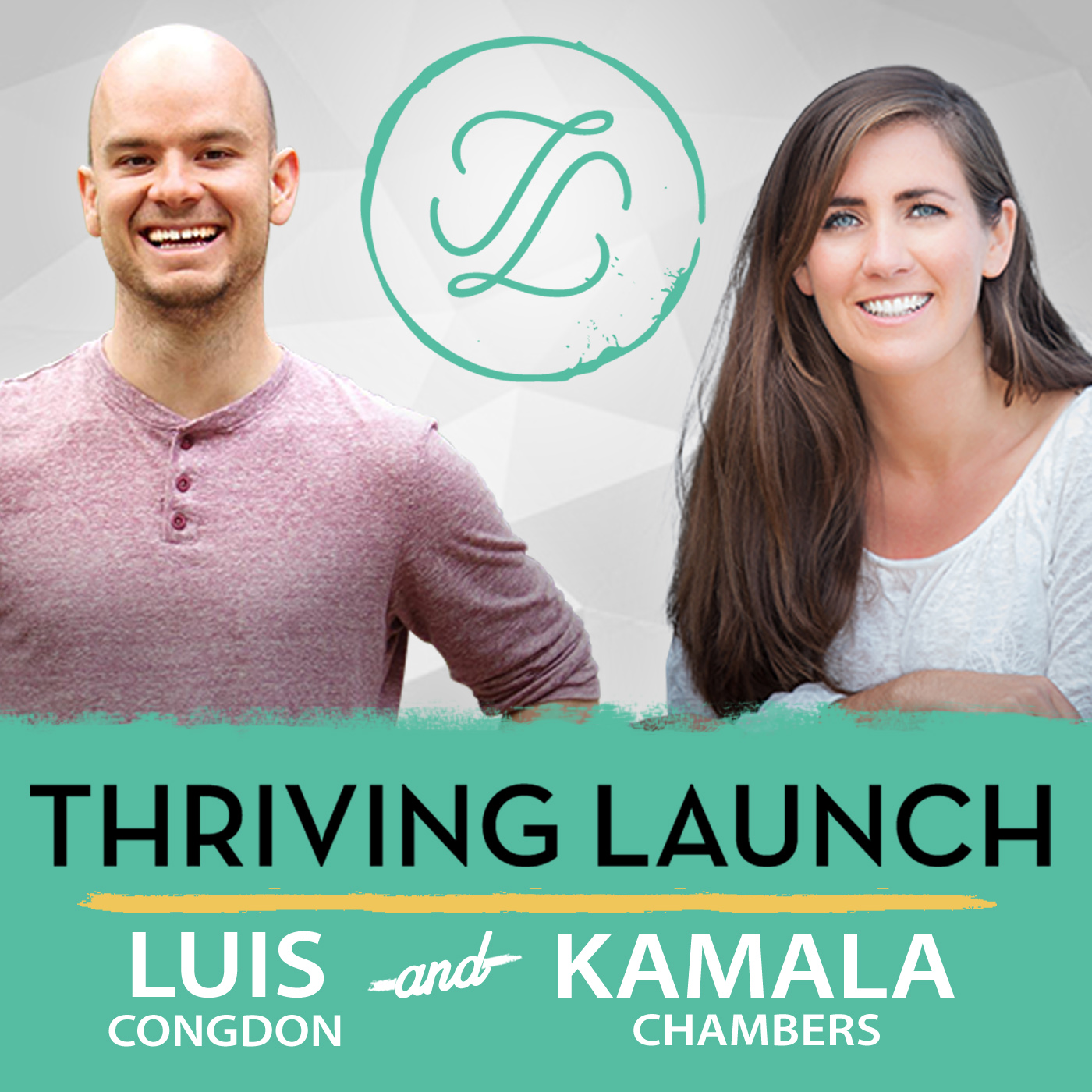 It is possible to shape the life that you want to live and the person you want to be because our thoughts create reality.
On today's episode, we are here with Isaac Lidsky. He's been on NBC's "Saved by the Bell," and he's an NYC best-selling author.
Isaac helps us realize that we are the creator of our reality. For us to master that reality, we must hold ourselves accountable for every moment and see beyond our fears.
---