Launch With Podcast Production Services

The Thriving Launch Leadership Podcast is the only podcast that helps you grow a business online without neglecting your health, relationships, and happiness.

Learn how to create a podcast that attracts thousands of new followers 5 times faster than everyone else. Get the Create A Podcast Launch Guide to start your own show.

Make podcast production so easy that you just record yourself talking and we'll handle the rest. With Thriving Launch podcast production, we'll launch your pro-quality show fast.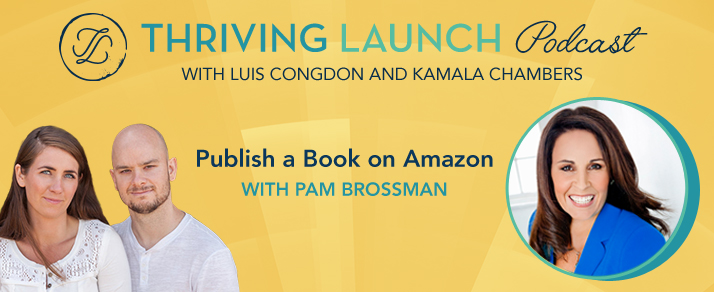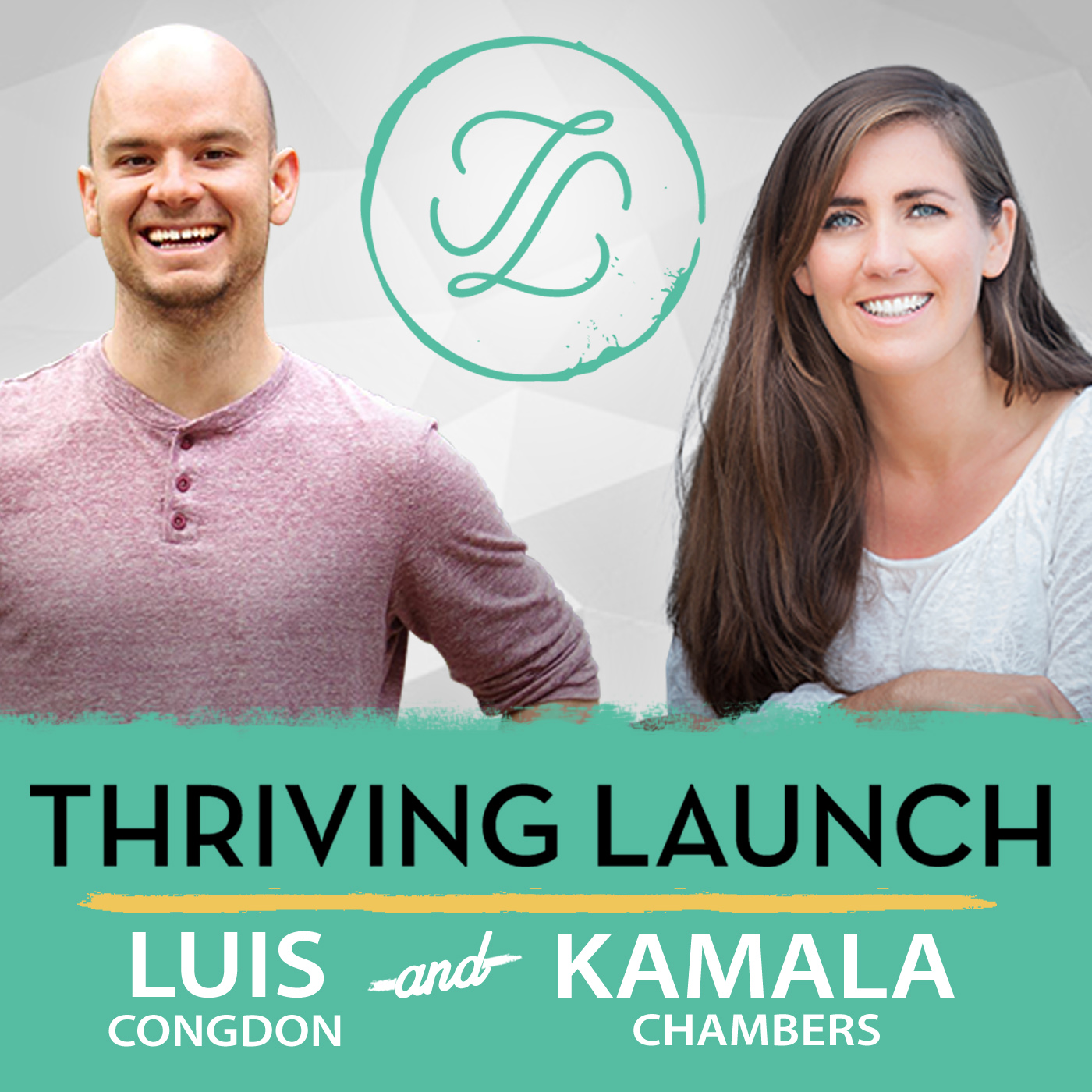 In this podcast, we interview Pam Brossman who shares with us today about the way we can utilize the power of Amazon and how to publish a book on Amazon to be a bestseller. She takes us through marketing strategies with your digital book vs a physical book.
Listen to this podcast to get great information on how to publish a book on amazon and climb the charts fast. Today Pam will offer us many valuable tips on writing your book and using it as a tool for your business.
Pam Brossman, also known as the Amazon Bestseller Queen, is an expert in catapulting businesses when you publish a book on Amazon. Her insights on how you can do so during a launch definitely will land you that sought-after Number One Bestseller spot.
---