Attract Your Following And Get Your Message Heard
How To Make Passive Income
How to make passive income, live your dreams and travel the world (or work from home). Learn how to create awesome online courses.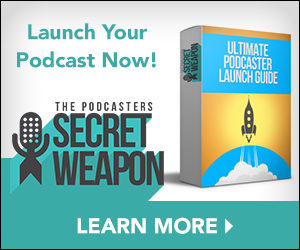 How To Create A Podcast
Learn how to create a podcast that attracts thousands of new followers 5 times faster than everyone else.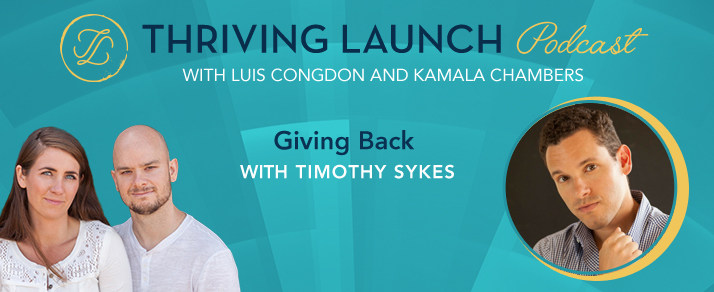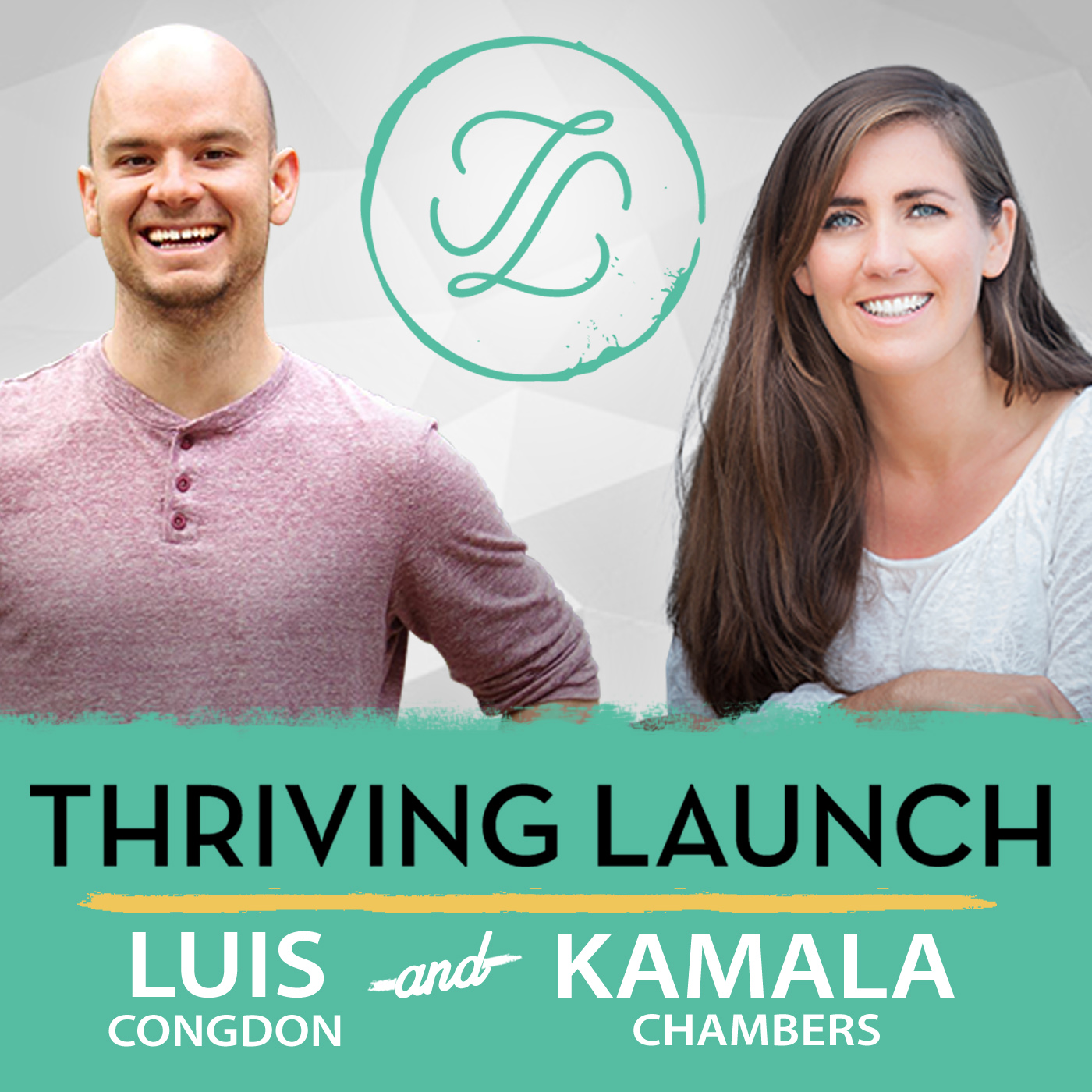 Giving back and donating to charities is not only good for business, but it's also good for the soul. Timothy Sykes has made millions using penny stocks and as a financial investor. On this episode, he shares why donating to charities is so important and the power of giving back.
He's donated millions of dollars to a charity because he believes that sharing and changing lives is far more valuable than having excessive amounts of money.
---