Launch With Podcast Production Services

The Thriving Launch Leadership Podcast is the only podcast that helps you grow a business online without neglecting your health, relationships, and happiness.

Learn how to create a podcast that attracts thousands of new followers 5 times faster than everyone else. Get the Create A Podcast Launch Guide to start your own show.

Make podcast production so easy that you just record yourself talking and we'll handle the rest. With Thriving Launch podcast production, we'll launch your pro-quality show fast.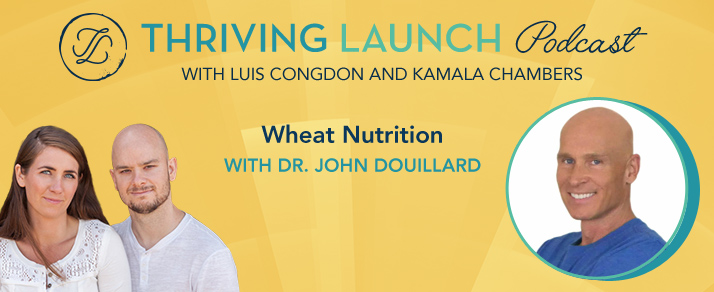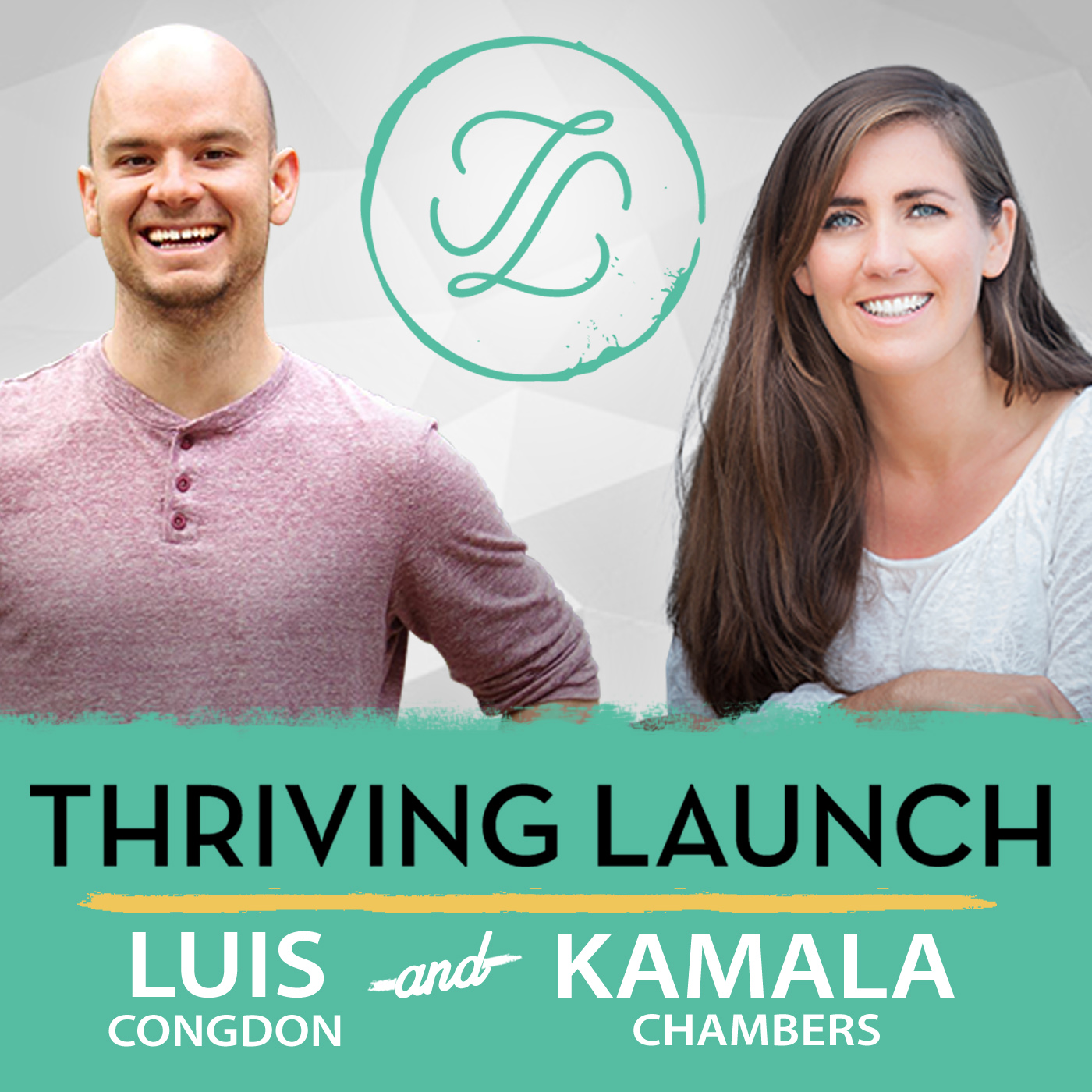 One-third of the population is avoiding wheat nutrition and choosing to be gluten-free. It's because we've heard or read that we should avoid gluten because it's composed of sugar, which can cause diseases. The reality is that science doesn't support this at all.
On this episode with Dr. John Douillard, a naturopathic doctor and a best-selling author, he explains to us why we should eat wheat.
He emphasizes that we should be avoiding processed foods eating organic, whole foods instead, which contain the microbes that help digest hard-to-digest foods and help improve our immunity.
---