Companies hire us to build stronger teams, and so they can increase profits through their website and online content.
Our specialties in the online arena have allowed us to work for companies like: Institute For Integrative Nutrition (the largest nutrition school in the world), Inc. 500 Listed Charfen Inc., TCP Productions, 3 Time New York Times Bestselling Author Marianne Williamson and UFC Hall of Famer Bas Rutten.  
Along with helping companies and individuals in the USA we've also helped companies abroad such as: Linea Directa (the largest clothing textile company in South America), Masbel, Handface Productions, and many other thriving businesses and corporations. 
Healthy Workplace Relationship Consulting: 
Our consulting has also led us to hold seminars in Spanish and English on how to have and create healthy work environments. Our Healthy Workplace Relationship Consulting assures employees understand healthy and appropriate work-culture behavior. Companies hire us to ensure there is no sexual harassment, unhappy staff, nor lawsuits. Since Luis Congdon worked for the Gottman Institute, and has personally consulted thousands of employees on this subject, we offer Healthy Workplace Relationship Consulting for companies in need. If you wish to discuss this topic with us, let us know below.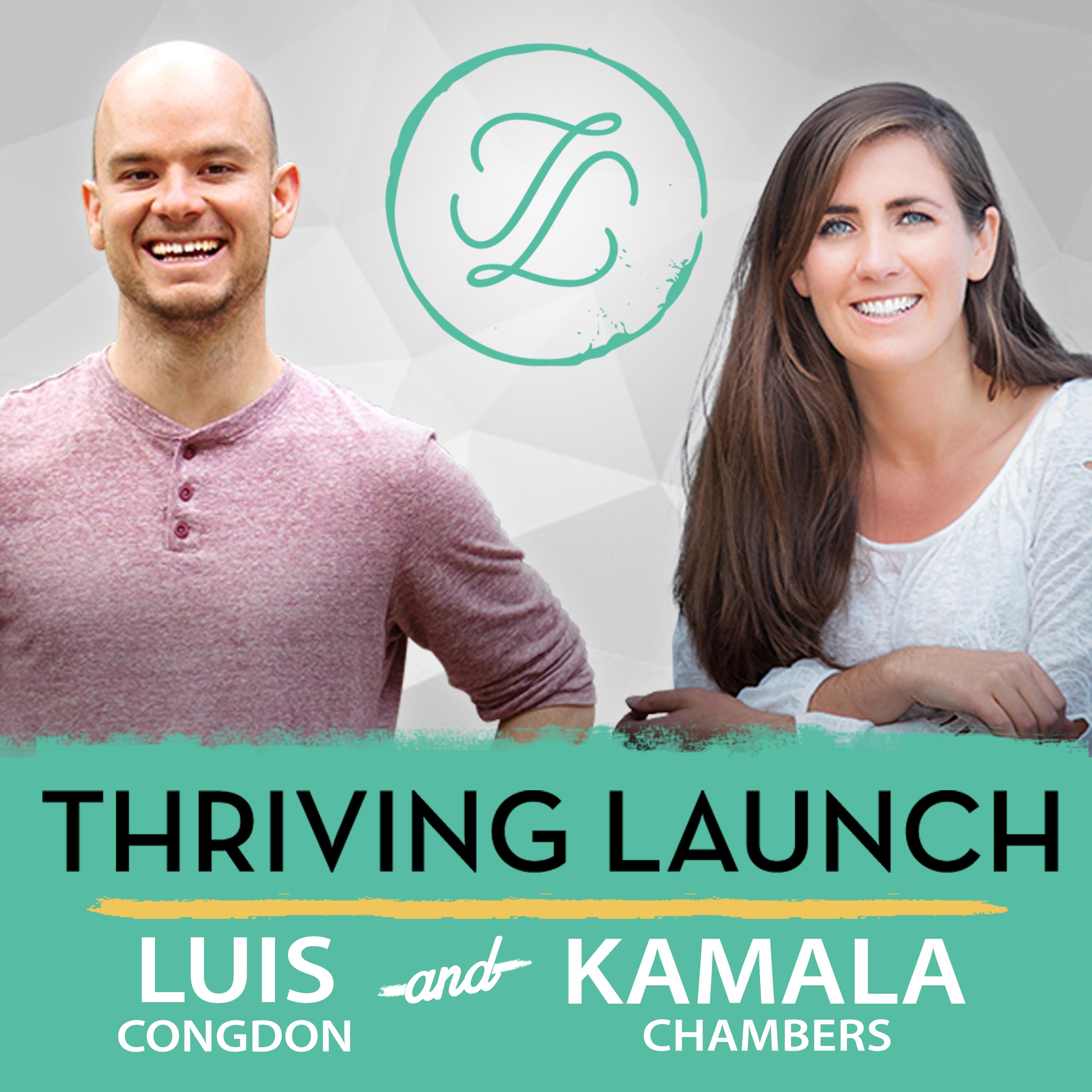 Along with consulting work, we also do what we teach. We regularly create content that is completely free and easily found anywhere online. For example, we host a 5x a week podcast that has been featured on the front page of iTunes and ranked in the top 100 of all podcasts on iTunes, publish weekly on YouTube, and host one of the largest Facebook groups for business owners.
Our Work Has Been Featured In: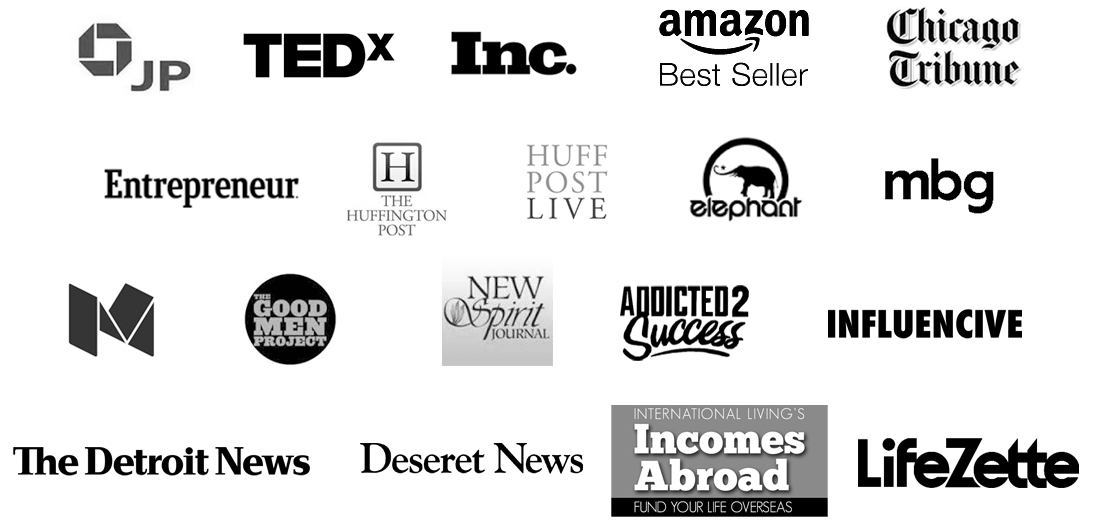 Along with being featured in dozens of online publications, Luis and Kamala have also been interviewed on hundreds of podcasts that highlight business, success, leadership, and couples who work together.
If you'd like to speak with us and have us consult at your organization,
here are some of our specialties that we consult and speak on:
Creating Engaging Online Content
Podcasting To Increase & Grow Business
Creating Educational And Informative YouTube Videos
Website Optimization And Conversion
Social Media Automation For Business And Profits
Growing An Online Following
Creating And Selling Online Courses
Sales Funnels And Automation
Creating Publicity Campaigns
Blogging To Increase Business
Building An Outsource Team
Creating Systems And Processes To Save Your Company Time And Money
The Entrepreneurial Mindset
If you see any topic that you'd like your company to benefit from, please let us know, and we can chat.
If you'd like to speak with us, we only work with a limited number of clients at any given time, and only when we feel it is a good fit for both of us. If you are interested in consulting, and it's in your budget now, email us at team@thrivinglaunch.com for next steps.
You Can Contact Us Here Directly: