Podcast Website Design
We'll build you a beautifully branded WordPress podcast website that is optimized for conversion.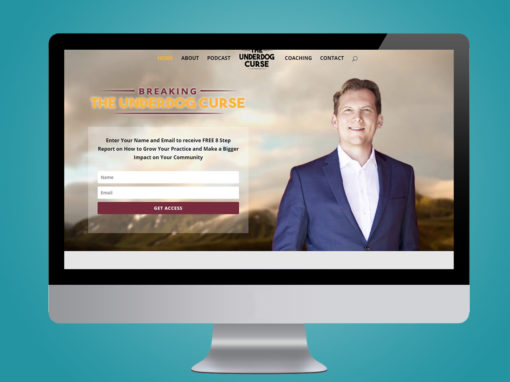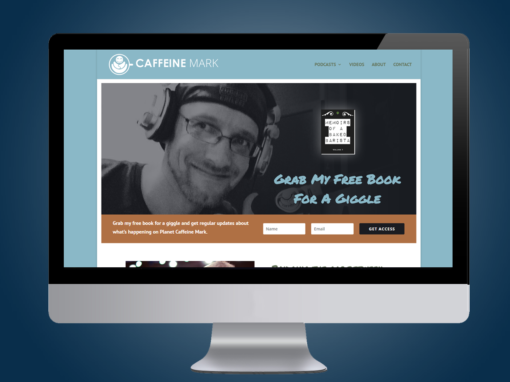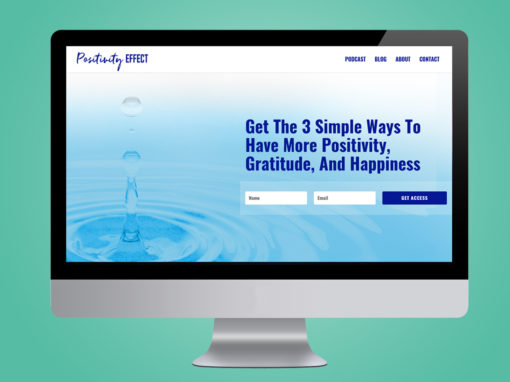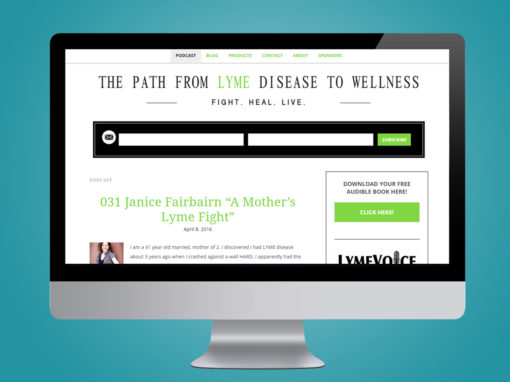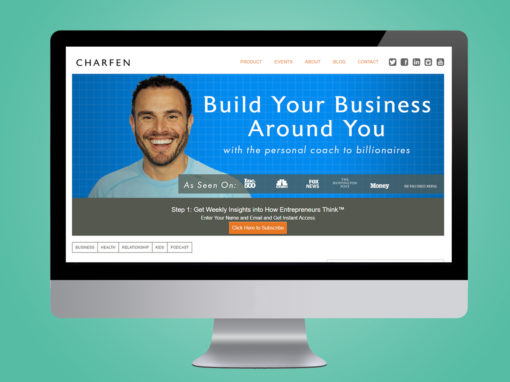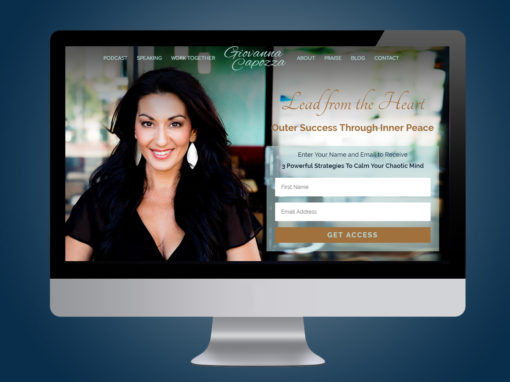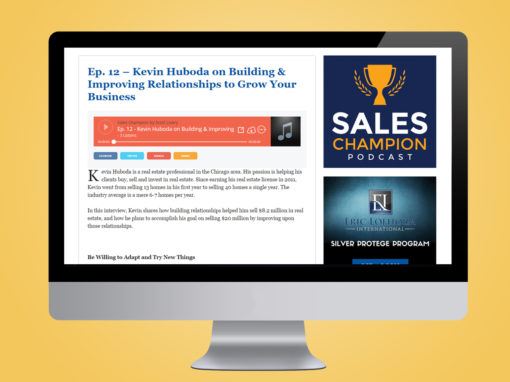 Time For A Podcast Website Design Upgrade
If you don't have a website yet, you need one.
And if you do have a website, but it's not converting, it might be time for an upgrade.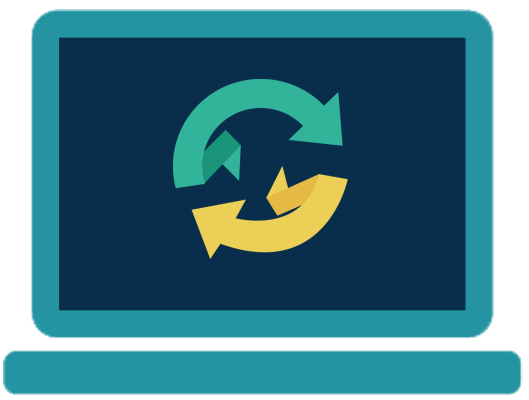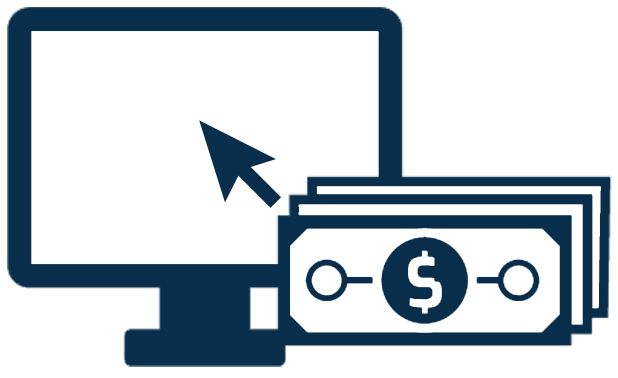 Why Podcast Website Design?
Having the right podcast website design can boost your credibility, sell services, and gives people a way to find you.
The number one benefit of having a podcast is that it's an effective way to produce content. To grow your following online, you need to be producing content consistently.
But, if you don't have a place of your own to host that content, you're losing the opportunity to engage with your audience, grow your list, and sell your services.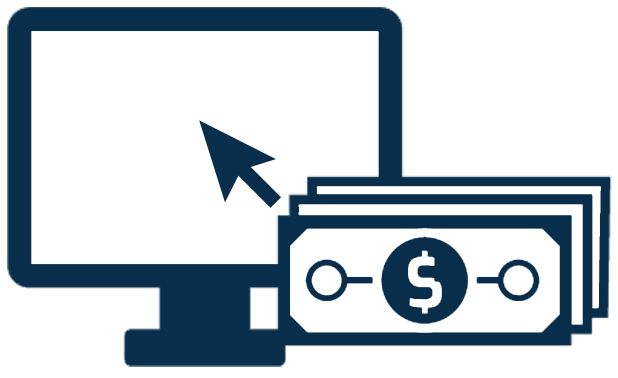 Want Help With Your Podcast Website Design?
At Thriving Launch, we've perfected podcast website design. Not only do we build beautiful, functional, clean sites…
We incorporate the most innovative podcast marketing techniques to optimize your website for conversion.