Thriving Launch Show – Top Ranked In Leadership Podcasts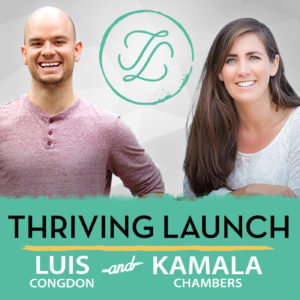 Thriving Launch is one of the top leadership podcasts online today. The Thriving Launch Show is the only podcast that helps you start and grow a business online without neglecting your health, relationships, and happiness.
Five days a week, we bring you guests like Marianne Williamson, Jack Canfield, Bruce Lipton, Dr. John Gray, and many others to help you live a life of freedom.
Your hosts, Luis Congdon and Kamala Chambers, run a successful 6-figure business, travel the world, and teach others to do the same. If you're looking for leadership podcasts, Thriving Launch brings you wisdom from today's top experts in all areas of life.
Business Training Tuesday Leadership Podcasts Episodes
Once a week, Thriving Launch brings you Training Tuesday leadership podcasts episodes. We give you clear action plans to help you grow your online business.
Top Thriving Launch Leadership Podcasts Episodes: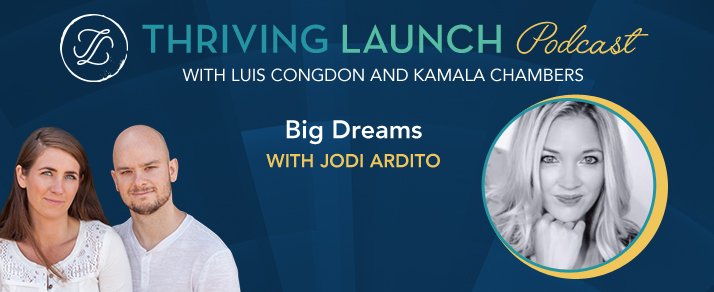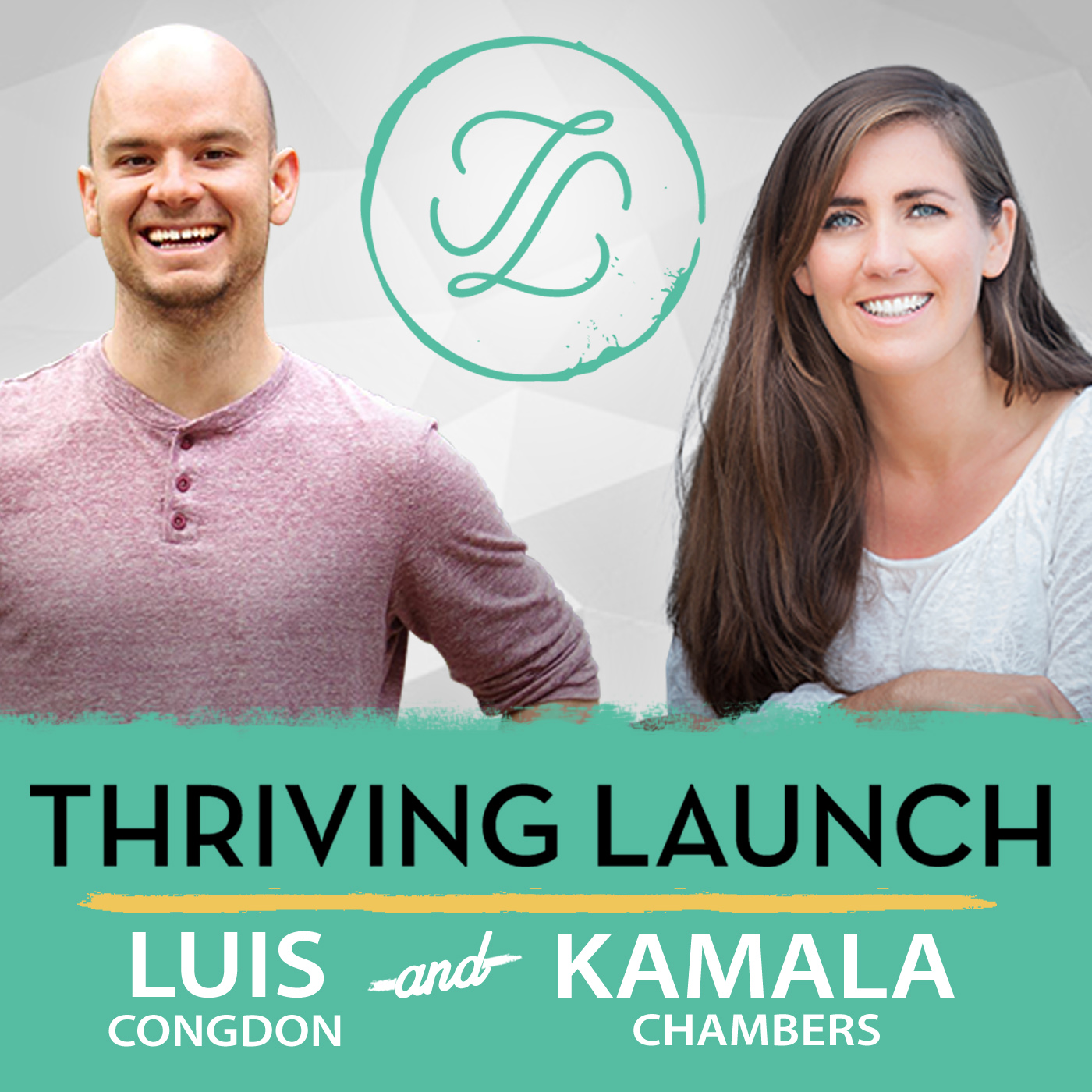 Entrepreneurs are people with big dreams. Sometimes, the problem isn't generating goals, but instead, it's making our big dreams happen. If you have a creative mindset, you might get flooded with big dreams all the time. But how do we take those goals and make them happen?
Jodi Ardito, also known as the Big Idea Girl, shares tips on how we can create focus and take our big dreams and turn them into reality.
---