About Kamala Chambers
Kamala Chambers specializes in online product launches. She support entrepreneurs and coaches through every stage of their launch.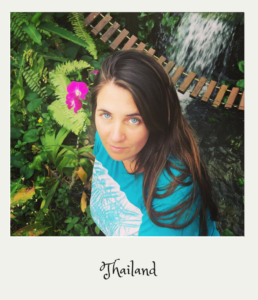 Copywriting
Video Production
Creating Classes
Developing High-End Programs
Email Marketing
Sales Funnel Website Development
Marketing
Building Social Media Buzz
Product Launches
Podcasting
And More
Kamala is the CEO of Thriving Launch, is a launch strategist, award winning coach, speaker, best-selling author, host of the hit show Thriving
Launch Podcast
, and creator of
Launch School
.
By the age of 20, Kamala was a lead instructor at Earth Walk Institute of Healing Arts, owned her own business, had traveled with a video production company, and had hitch-hiked across 3 provinces, 12 countries, and 20 states.
For over 10 years, Kamala has mentored entrepreneurs and coaches all over the world to support them in growing successful businesses. Her online business success allows her the freedom to travel the world and vacation at her self-built eco-home on the beautiful San Juan Islands.
Media Assets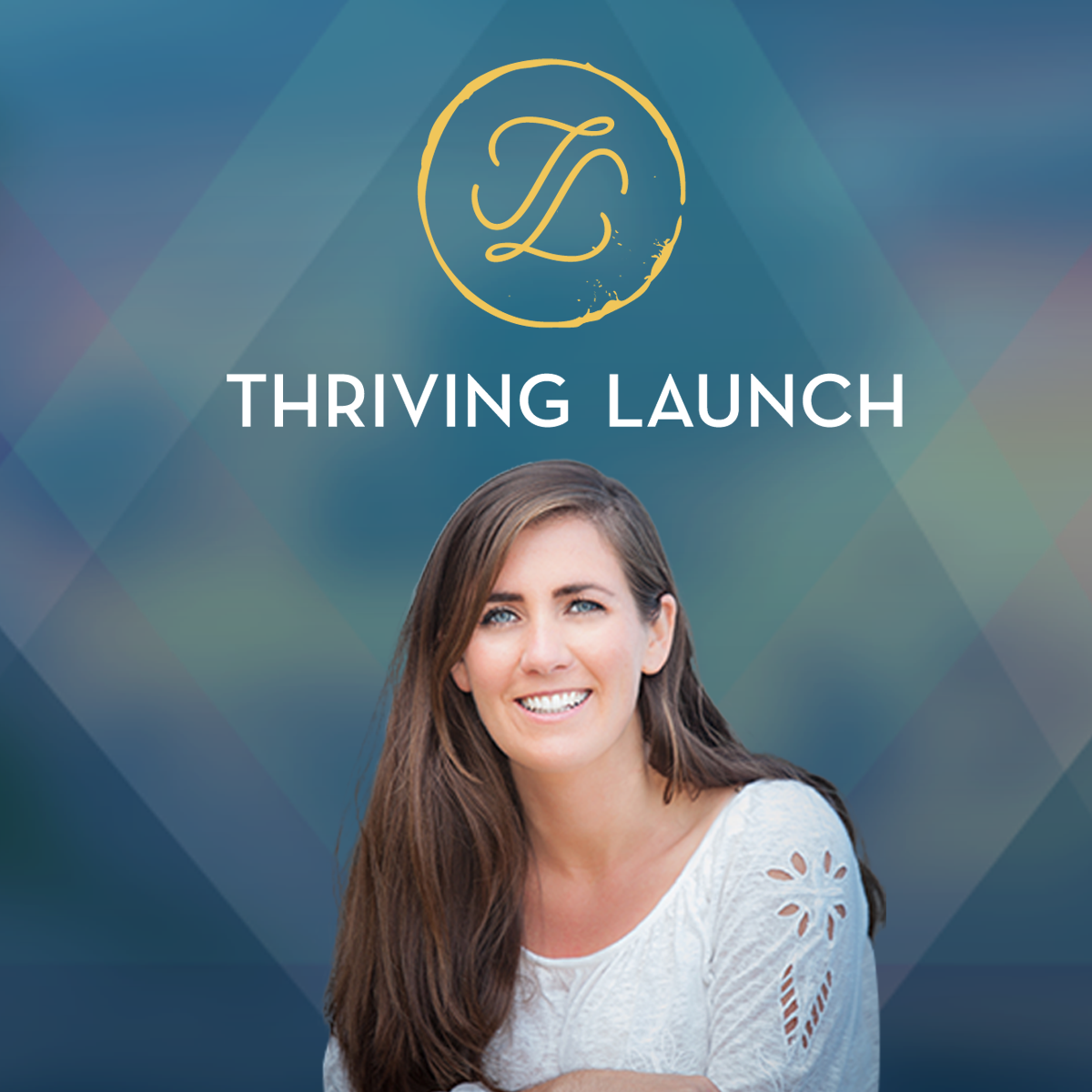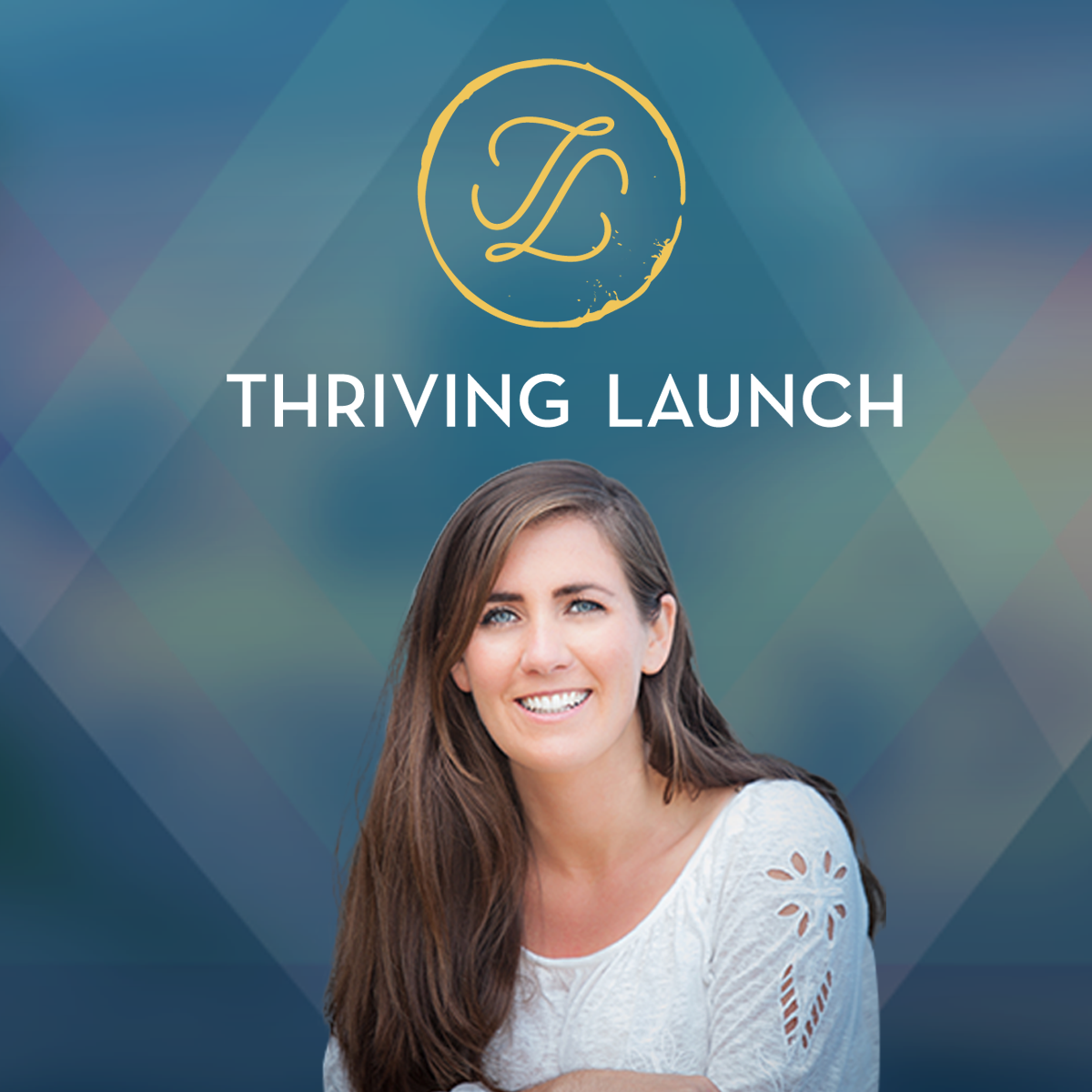 A Brief History Of Kamala Chambers